Why You Need an Expert Pools & Spa Wiring Electrician in Los Angeles
Doing electrical works on a spa or pool should only be for those who have the experience and expertise to do so. As a homeowner, never attempt to do this kind of work by yourself as it involves installing new electrical circuits that start from your building's electrical breaker box all the way to the spa. 
Terrible workmanship on the installation might cause overloads which, in turn, may lead to fires or electrical shocks. Instead, call for an expert pools and spa electrician in Los Angeles to follow strict rules when dealing with this type of wiring.
Safety first
Insufficient workmanship on electrical installations can bring nightmares you as a homeowner. That is why you should hire an expert spa and pools wiring electrician in Los Angeles to deal with these issues or even install the wiring in the first place. This ensures that the installed item has an extended life while preventing any problems in the future. 
Moreover, with a professional from Hoffer Electric doing the job, work comes with a guarantee. This means that the electrician will fix any problem that may recur without charging you. You should have electrical problems in your pool and spa checked as much as possible as these can bring risks of injury or fire. 
Professional electricians make sure that these won't happen because they possess the right safety training, tools, and skills to handle various electrical issues. Don't attempt to work with electricity on your own because any wrong connections could lead to long-term issues with safety.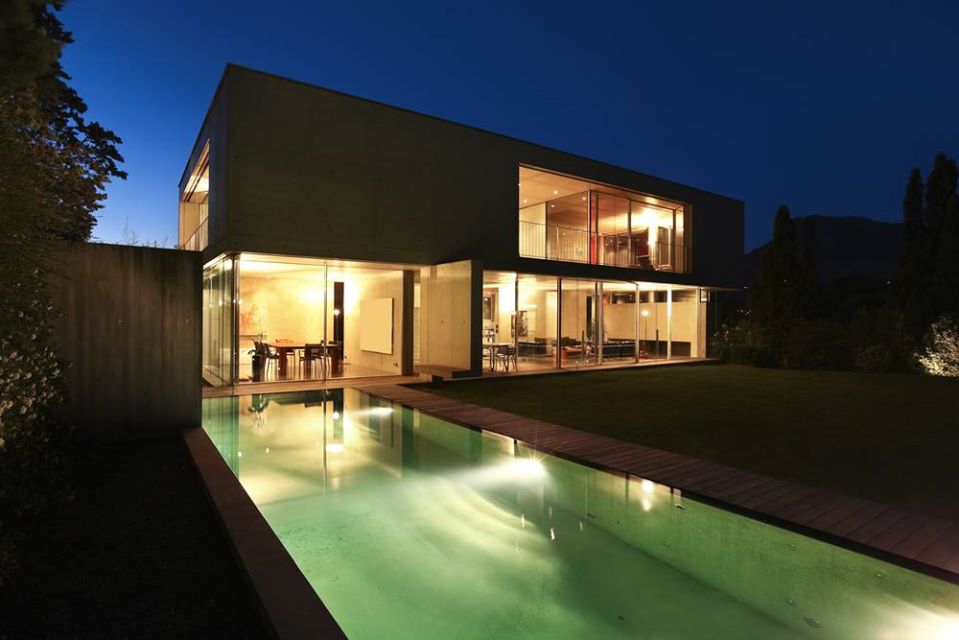 Pool wiring
When it comes to pool wiring, make sure that you haven't missed anything during installation. With an expert pools and spa electrician from LA on the job, they will give you an assurance that the installed wirings were perfectly done. 
Furthermore, when you hire a professional to do the work, they will comply with local and national safety codes required in the installation of pool and spa wirings according to standard regulations. This definitely will be an advantage for you because it guarantees your safety and lowers the risk of causing damage to your equipment.
Spa wiring
The most common risk of incorrect installation of spa wiring is most probably electrocution or electric shock. This is the main reason why you need the services of an expert spa & pools wiring electrician from Los Angeles who has a lot of experience in dealing with and doing such kinds of wiring.
An expert electrician won't install any wirings near water as this is a very high risk. They will install lights near water but they avoid placing the wiring in water. They will even offer an installed pool and spa in different colors and where you can control the lights with a remote control.
Hiring a professional
The dangers of poor installation of pool and spa wiring are electrocution or electric shock. Therefore, you really need a professional electrician from Hoffer Electric Los Angeles to ensure that these issues don't happen. Licensed professionals possess the knowledge and experience to keep you safe from any accidents or harm. Contact the local office now on (323) 922-5205 or after hours on (888) 476-7197.