Understanding the Work of an Electrician in West Hills
Nearly everyone is aware of electricians in the area that they live in, but not everyone may be aware of just the diverse kind of work that they can help you with. Whether you are in need of help for a residential home or homes or for your commercial business, electricians can help you make sure that your place is using electricity safely and wisely and they can provide you with the best options on how you can improve your electrical use. Here are just a few of the skills that you will find that a quality electrician West Hills has to offer you for your home or office: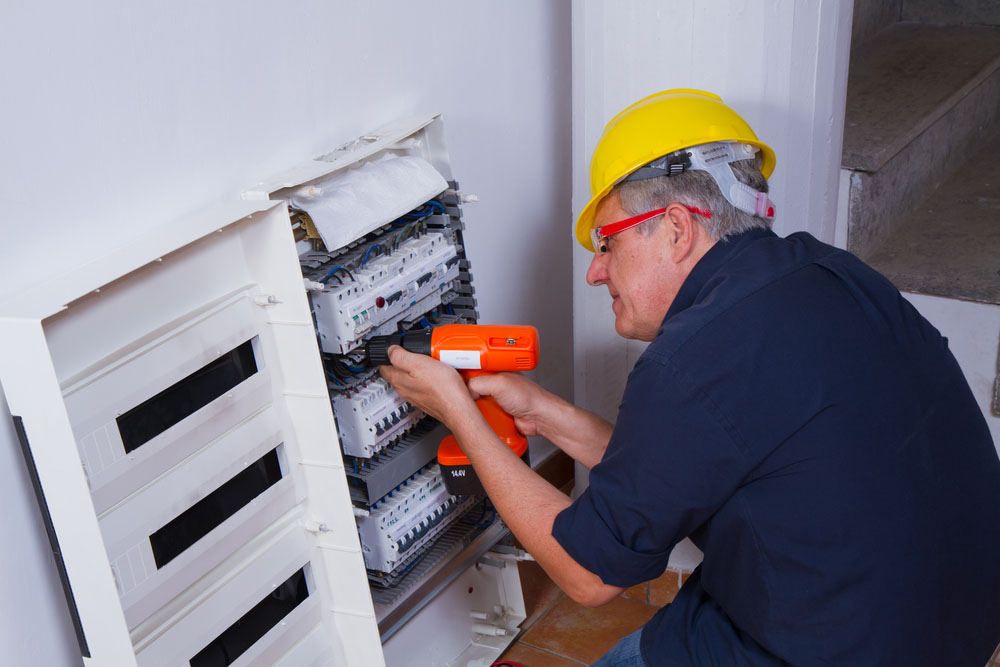 Installations – Whenever you are looking to install a new light fixture or new types of lighting in your home or office, an electrician is the person for you to turn to so that you can be sure the job is done correctly. The right lighting will greatly enhance whatever area or room you are in and an electrician may be able to provide you with the best options for you to use for both inside and outside your home or office. They will also install the lighting properly so you know that it will look right and be hooked up correctly.
Wiring Issues – Most people may not think about the electricity they use all day long very much, but if you live in an older home or work in an older office you may have wiring that might be outdated and needs to be upgraded. The wiring changes an electrician can make for you will not only help your home or office stay safe with the correct wiring but it can help you to use energy more efficiently, saving you money.
Fuse Boxes – The only time you may even think about your fuse box is when there is a problem, but if you have an electrician in to check it out you can be sure that your fuse box is up to date and safe. An electrician can make any changes that may be needed to better suit the needs of your home or office.
Electricians can provide you with all of the services you need to help keep your home well-lit, safe and secure. Take the time to find a licensed and experienced electrician in your area so that you can get the work you may need done by the right person.