Things to Know Before You Hire a Commercial Electrician in Woodland Hills
No matter what type of business you own or office you operate, at one or another you are going to require electrical work at your facility. It could be something like troubleshooting a particular electrical problem you are having or installing new lighting in your store, restaurant or office. It may be that you are upgrading your phone lines or computer lines and are in need of new wiring. Whatever the issues may be, you are going to want an electrician on site to work with you. There are a few things you want to know before you hire a commercial electrician in Woodland Hills so you can be sure you get the best electrician for the job.
Licensing is a Must
The most important thing to keep in mind when you are looking for an electrician is that they are properly licensed to do electrical work. Many business owners may seek to save some money and hire a contractor not licensed for electrical work to help them out, but you run significant risks and liability when you do something like this. Any business you consider needs to be properly licensed, bonded and insured to do the job for you. This licensing will provide you with the peace of mind you need to know that the people working on your electrical issues are trained and experienced and will do the job safely for you.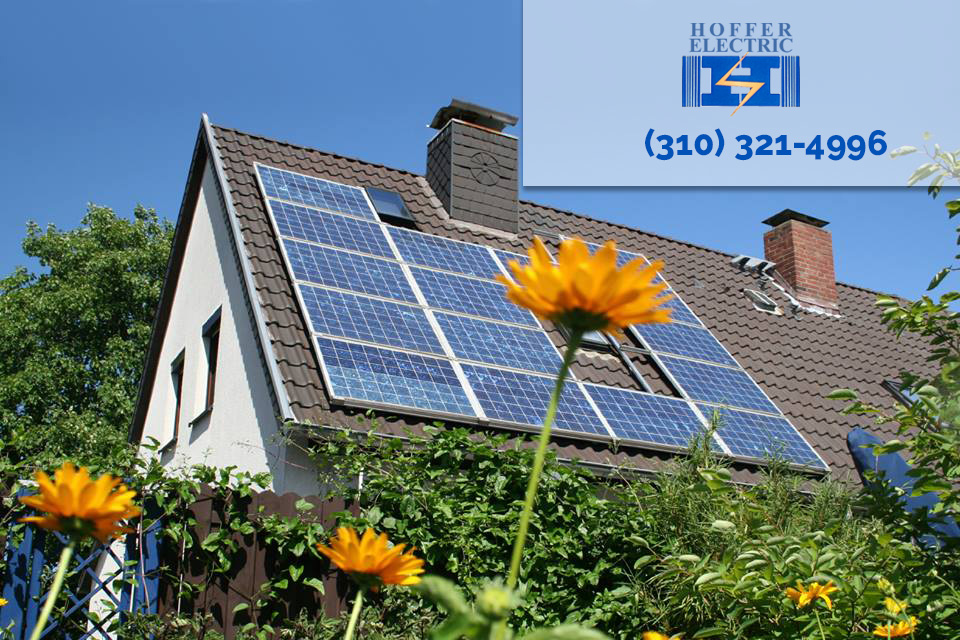 An Electrician Continually Learning
Ideally, you want your commercial electrician in Woodland Hills to be a company that has employees and electricians that are continually learning their craft. Technology, tools, and materials are constantly changing and evolving, and a good electrician is going to work to keep up with what is going on so that they can offer you the best set of skills, the latest work and what will be best for your environment. A team of electricians that receives ongoing training and education is one that can do any task for you well.
The Company to Call
To get the best commercial electrician in Woodland Hills that meets your needs you want to contact us at Hoffer Electric at 310-321-4996. At Hoffer Electric, we have been serving the area for fifty years and are fully licensed, bonded and insured. We can provide you with any and all of the electrical services you may need so that you get safe, effective quality electrical work every time.