The Do's and Don'ts of Hiring an Electrical Contractor in Westwood
Knowing you need help with an electrical project in your existing home or in a home you are having built is one thing; finding the right person to do the work for you can be something completely different. We all want to make sure you have someone of quality doing good work for us, but how are you to know the person you select is truly the best person for the job? The only way for you to make sure today is to do your homework and know what to look for. Following a few simple suggestions can help you to better understand how to go about hiring an electrical contractor in Westwood that you can rely on.
Do Choose a Contractor That Responds Well
With all the contractor listings on the Internet, you may find yourself making lots of phone calls or sending email messages to find out about services. You may also find several of these contractors that are lax in responding or in customer service. You do not want to wait around for days on end, hoping for contractors to call you back or contact you. Even worse, you don't want to make appointments with someone that never shows up. Look at contractors that give you immediate response and are courteous and respectful to you and of your time.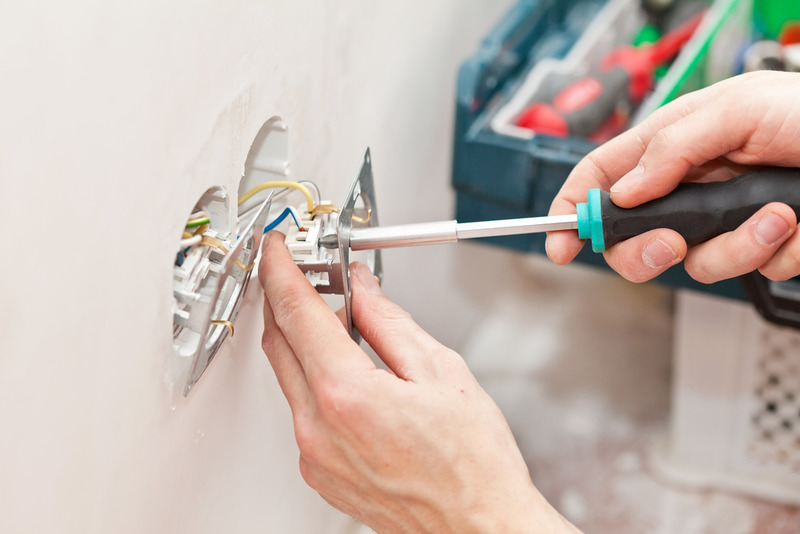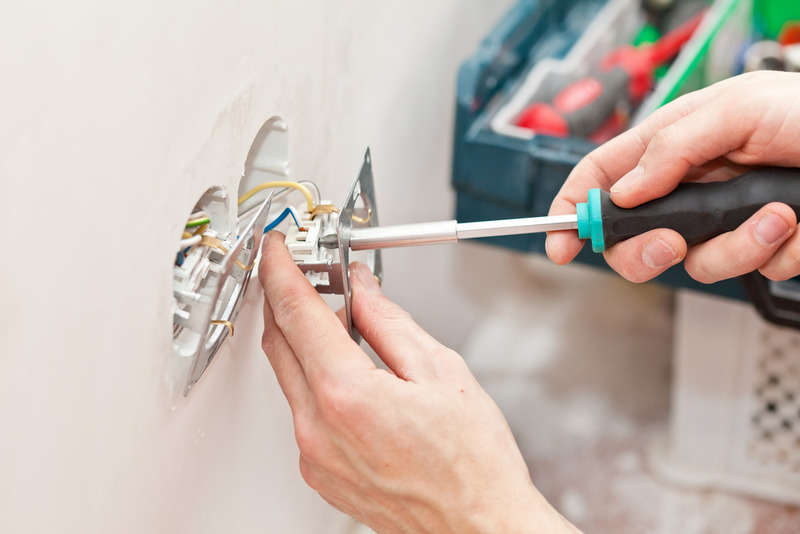 Don't Choose an Unlicensed or Uninsured Contractor
The electrical contractor in Westwood that you ultimately select must be someone that is properly licensed and insured. Anyone that cannot provide you with their license number or proof of insurance should come off your list of those you are considering. There are too many risks involved if you hire someone that offers you a cheap rate because they do not have proper insurance. You want someone that does work by the book, follows local codes and gets proper permits.
One Contractor in Westwood to Call
To assure you get an electrical contractor in Westwood that will do the best job for you whether it is large or small, call us at Hoffer Electric. We always put the needs of our residential and commercial customers first, so you will always get a quick response and reliable work at a fair rate from us. Phone our office at (323) 922-5205 to speak with us and set up a meeting so we can discuss the electrical work you need to be done as well as how we can help you.