Take Steps to Find the Ideal Electrical Contractor in Northridge
Whenever you have serious renovations conducted on your property, from constructing a granny annex or building an extension, to adding a new commercial building to your business premises, you need the help of a specialist electrical contractor. Companies like Hoffer Electric, operating in greater Los Angeles since the 1960s, are able to provide you with the ideal Electrical contractor in Northridge property requires. To make sure you find the right electrical service possible for your new build, we suggest that you follow a few simple steps to help you get the best contractor.
Ensuring Safe Wiring and Circuitry
In order to ensure that your building is up to code, you have to find someone who is able to install wiring and electrical circuitry properly. If this is not done correctly, and to a high standard, then your new build will not be up to code, and you may be obliged to tear it down, or pay over the odds to have somebody else come in and redo the work. Therefore, your first step in finding a suitable contractor is finding someone who is qualified and understands the particular requirements of electrical work in the greater Los Angeles area.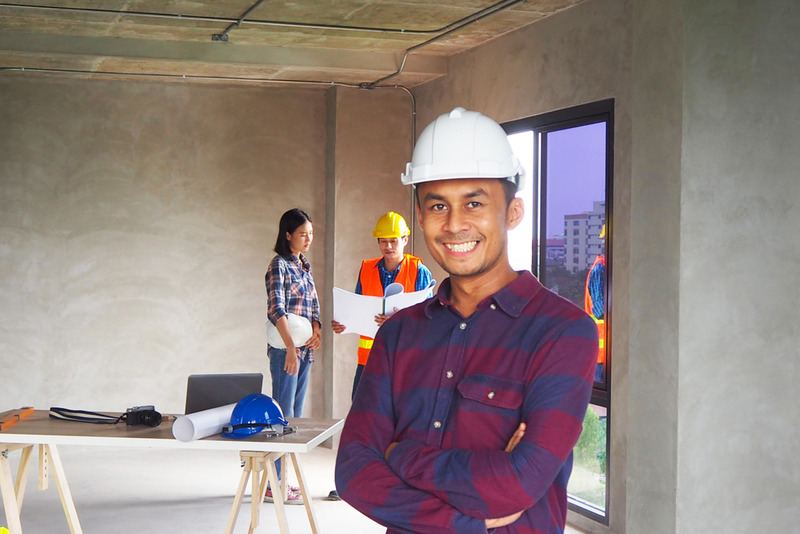 Reach an Understanding with the Contractor
In order to guarantee that you get someone who can do the work that you require, you need to spend some time discussing the needs and demands of your new build with you. For example, you may want to discuss a particular area in your building which will require extra circuitry, such as a computer room, or your IT hub. Before you hire a contractor, you should make sure that they are able to understand what you need from the job, and the particular requirements of the build.
Finding an Electrical Expert
Once you are ready to start searching for an Electrical contractor near Northridge, you could reach out to Hoffer Electric. With more than 40 years experience of working in the Los Angeles area, we are fully bonded and licensed, with the insurance required to protect both ourselves and the property owner. To talk to us today about the requirements of your build, whether you are constructing something completely new or renovating a single room, simply call us today on 310-321-4996, or contact us online to get a free estimate for the work that you need on your project.