It's tempting to do electrical repairs in your home by yourself, but making errors in the installations can cause problems. Some minor electrical issues can be resolved by yourself but if you are not sure how to resolve them, then get the services of an electrician in Tarzana. They will troubleshoot home electrical and do the necessary repairs. Below are some common electrical problems in your home.
Minor electrical issues
You do not need a professional electrician for all electrical faults. The list below are some of the things that you can do yourself: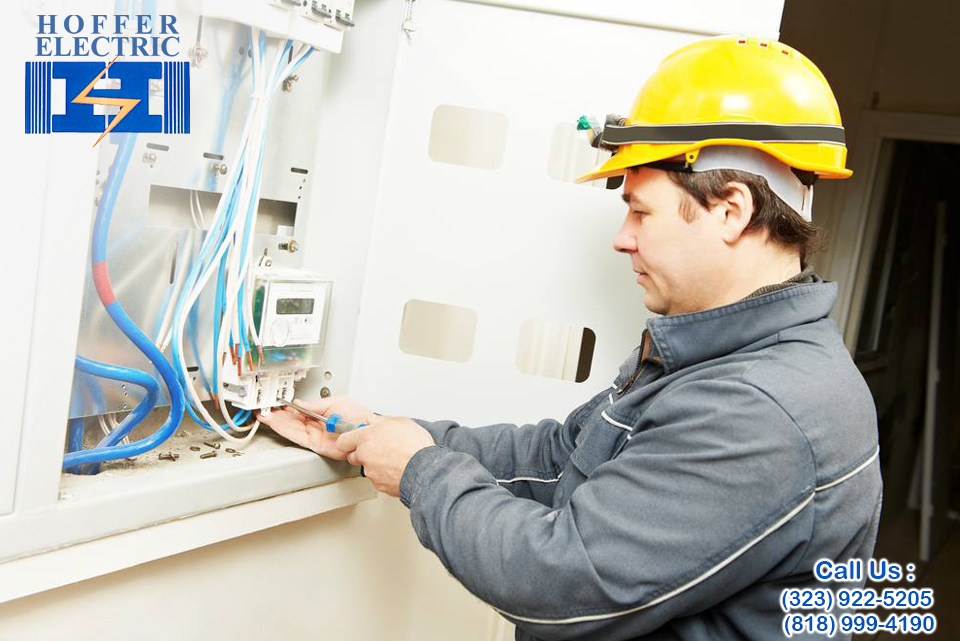 If you have a loose outlet plug, switch off the circuit breaker and check the voltage going to the outlet. You can use a voltmeter and unscrew the cover to add shims to ensure the outlet is flush with your wall.
You can repair a broken light switch by turning off the circuit breaker. By using a screwdriver, you can remove the faceplate and the light switch. Check the wires that connect to the screw if there is electricity. You can disconnect and put together the light switch.
Some electrical devices, such as hairdryers might cause short circuits. Therefore, you can reset the circuit breaker, but if it happens often, it might mean that the problem is with the device you're using. Should the short circuit happen without the device, you need a professional electrician to troubleshoot home electrical problem.
Major electrical problems
While there are some electrical problems that you can fix yourself, others require someone who has the right knowledge and tools. Here are some of the significant electrical issues:
Dimming lights could be a sign of poor electrical connection that can get loose or corroded. As a result, there is intermittent contact that can cause overheating, sparking, and fire.
If you see that your lights blowout frequently, it might be a serious problem. This can be caused by a loose connection in the circuit or even your socket.
Dead outlets might be caused by arcing or a tripped connection. A tripped breaker because of a lot of heat buildup will melt the outlets or wires.
Tripping breakers that happen often is a sign of overloading and could mean that you're using a lot of electricity. Consider adding a circuit or upgrading the electrical system.
Contact us
Don't take chances with the electrical system of your property. Hoffer Electric has over 40 years of experience in electrical installations in Los Angeles.
If you don't have the right tools or expertise required to handle these problems, hire the best residential and commercial electrician in Los Angeles. Don't ignore the danger warnings and contact us today at 323-922-5205 for an Electrician in Tarzana.