There is lots of advice from Expert Electrician in Santa Monica you will get for you to save energy in your home. But, many of these suggestions might need costly modifications to the appliances that you already possess.
While investing in new and more efficient technology might be of a huge benefit in the long run, you don't have to spend more money. Consider the following energy-saving tips for your home.
Heating or cooling system
There is no doubt that the heating and air conditioning take a huge part of your utility bill. To reduce such a bill, do the following things: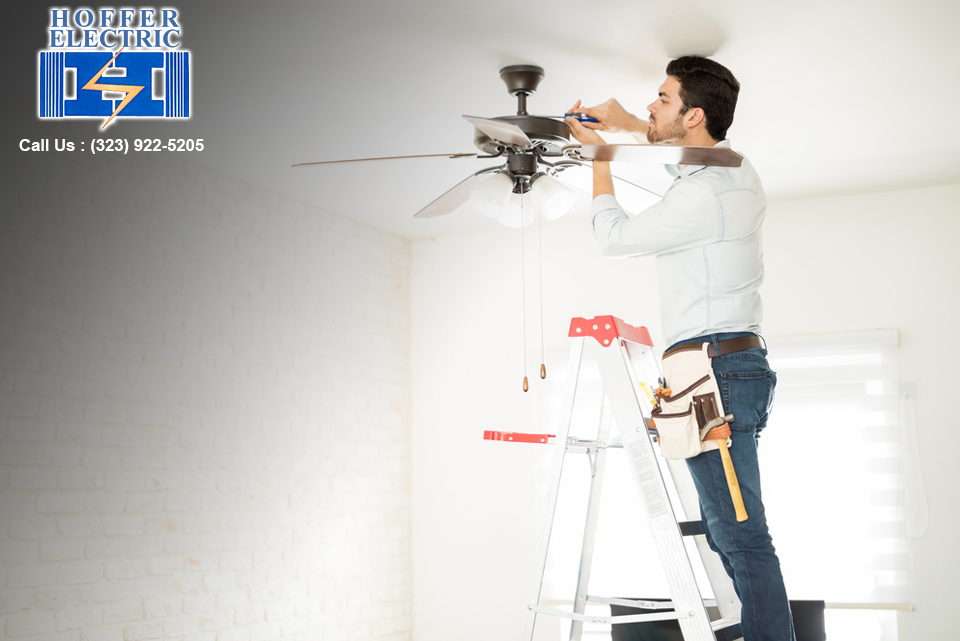 Place dark curtains during the summer to protect your windows. This will prevent the sunlight from getting into your home and increasing the temperature while keeping in the heat during the winter period.
Instead of using air conditioning, use ceiling fans because a fan utilizes less amount of electricity.
Plant a tree near your home to give your home shade. This will keep home cool during the hot season.
Cover the floor of your home with rugs to keep it warm during the winter period.
 Manage the lighting
It's essential to check that the lighting of your house is not using more electricity than required. By utilizing compact fluorescent light bulbs, you will save a lot of energy because they are highly efficient.
While some people prefer lamp timers as they turn off on their own when you are not around, others decorate their lights with light-colored lampshades to make the room brighter while using fewer bulbs.
Home Appliances
Most essential home appliances such as washers, refrigerators, and ovens help us a lot, but these appliances can also cause damage to the environment.
It doesn't matter that you have energy-saving certified appliances, try these methods to reduce energy consumption:
When using a stove, ensure that you place small pans and pots on small burners. This will prevent extra heat from being wasted from your stove.
Rather than washing clothes with hot or warm water, use cold water to save on heating costs.
Keep your freezer full because it takes more energy to cool down an empty refrigerator.
Open the oven only when the food has completed cooking. By allowing the hot air to escape from the oven, it will need extra energy to put back the required amount of temperature.
Manage the electronic appliances
Whether you are using a specific electronics for work or play, these devices spend most of the time plugged in. However, always charging these appliances can take up a lot of electricity. These steps will save you money and make the world a better place to live in:
Unplug all the electronics such as chargers and extension cords when you are not using them.
For large electronics like computers and TVs, use a power strip. Once you switch off the power strip, there will be no energy going to your device.
 Instead of using a desktop, let charge your laptop and use it while it's not plugged.
Contact us
For the most affordable Electrician in Santa Monica, use Hoffer Electric. We make sure that your electrical system is up-to-date so that you can save energy.
With our licensed electricians, we take pride in our services for residential electrical wiring. To get more information about our electrical services, call us at 323-922-5205.