Hiring a Residential Electrician in Manhattan Beach
Homeowners often face hefty electricity bills that leave them in shock. Most of us have experienced this, especially new homeowners. But the fact is, electricity becomes more expensive when you ignore its usage. Unknown to many homeowners, there are several ways to reduce their electric bill drastically without having to endure candlelight dinners each night. To help you out, you may want to hire expert residential electricians in Manhattan Beach to reduce your electric bills.
Experienced residential electricians
 At present, the houses lining up Manhattan Beach are of different ages. The wiring for each building differs starting from the 1950s to the present. Even an expert in electronics would admit that there are a lot of details that differ in structured built-in varying eras.
The Manhattan Beach residential electricians know where to look for all these things. They can easily run a comprehensive check in your home or quickly deal with an existing electrical problem. In many of these situations, you can sustain injuries or get electrocuted as you attempt to fix things yourself.
Because of those years of experience behind them, electricians can easily discern a problem which you might not see, and simple as it may seem, this can make the difference between a simple solution and an electrical fire.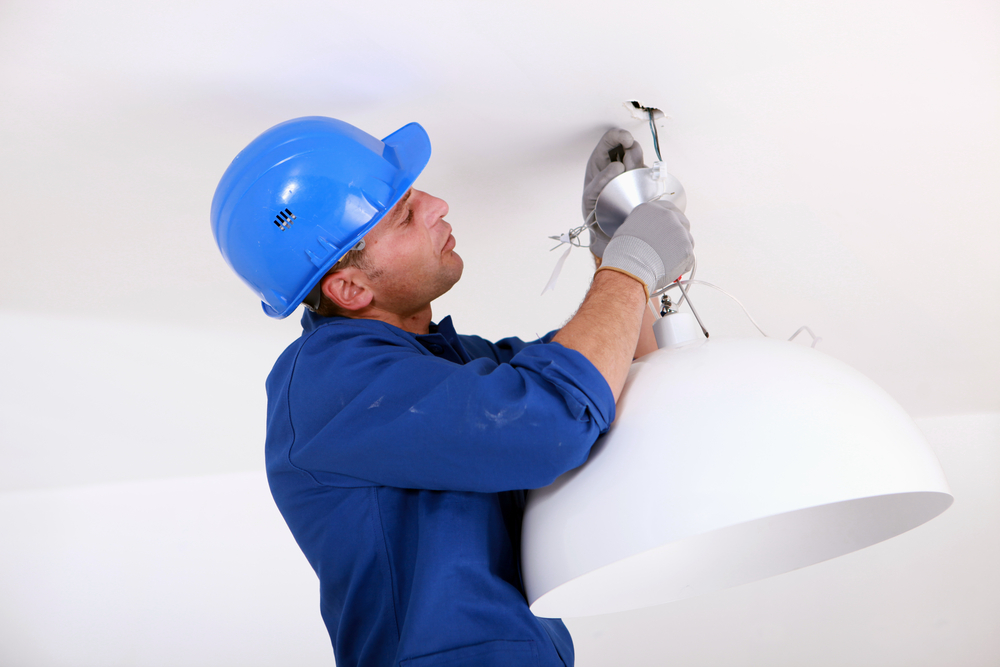 Choosing the best residential electrician
With the variety of establishments existing now, electricians have their specializations. Some may focus only on new homes while others may attend service calls for handling faulty fixtures.
Residential electricians working in Manhattan Beach have more experience in wirings. Their jobs also entail installing wires or evaluating the need for an extra panel there's a higher demand for power. The best way to find these special electricians is through Hoffer Electric.
This company can provide you the names of their most reliable residential electricians. The recommended electrician should provide a copy of the proof of insurance and state license. This ensures that you're getting the best possible electrician for your home.
Don't risk injury
There are some minor electrical jobs that you can do like changing broken light bulbs or replacing busted fuses. But beyond such tasks, avoid tinkering as this might cause a risk of injury. Residential electricians from Manhattan Beach went through schooling where they learned about all types of electrical issues.
They studied for their craft and have a diploma to prove it. This protects themselves and you as well. Since you're not an expert, you might not know how many things might go wrong when dealing with electricity.
You won't know how strong a power surge can be – it might make you feel a slight sting or it can also give you third-degree burns. That's why you should leave electrical problems to the experts and professionals.
How can you help?
New homes and home additions usually have an electrical plan designed by an engineer or an architect for use by electricians. The plans indicate the location of outlets, switches, and label fixtures. 
Since these plans get generated before choosing light fixtures, it's the responsibility of the designer to give the electricians all of the details. We will assess your needs and will give you various options. Call us today at 323-922-5205 for the electrical wiring for industrial facilities in the Manhattan Beach area.