Getting electric work done of any time is something that you want to have handled by an expert. Whether you need work done on your home because of renovations you are doing or for a new home you are building or if it is just repairs that you need to have performed you want to be sure that the person doing the job for you has the experience and knowledge to do the job safely and effectively. Beyond that, you also want to be sure that the work provided is going to cost you a fee that falls within your expected budget. You want to make sure that you find and affordable electrician San Fernando Valley offers so you can get a good job done at a reasonable price.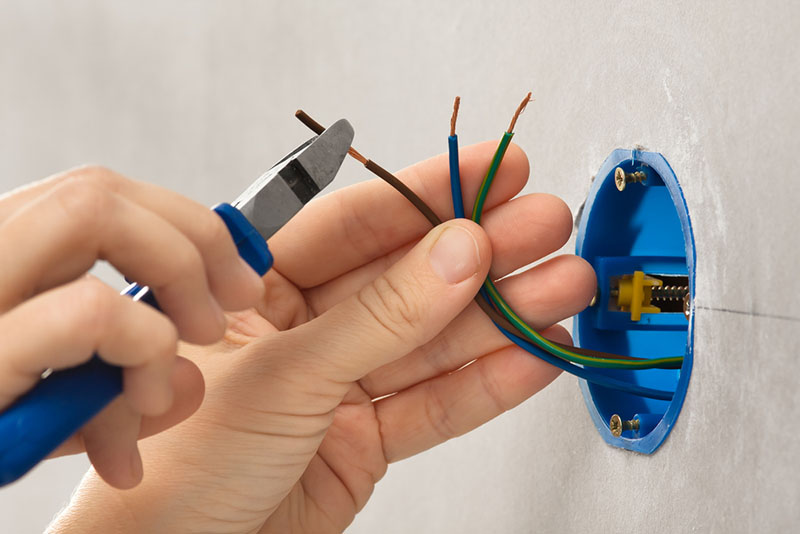 Finding the Right Service
Simply choosing the first business you find in a local Internet search or from the phone book may not be the best solution for you in this case. You want to do a little bit of research regarding the company that you choose so you can be sure that you find someone that can do the job well. Ask around among your family, friends, neighbors or co-workers as to who they may have used for their own electrical projects so you can see who they recommend as far as doing the best work at the right price. You can then do some homework of your own and look at the companies and their websites to see what you can learn on your own.
Learning Some Facts
There are some important facts you want to consider no matter who you choose for the project. First and foremost, you want to make sure that whoever you choose is properly licensed to do electric work. Without a proper license you should not even consider a company to do the work for you. You also want to be sure that the company you choose not only has vast experience in all types of projects but is aware of the latest techniques, systems and tools needed to do an effective job. Lastly, you want a company that will provide you with a proper job estimate that fits well into your budget. Dale Hoffer can help you with all your electrician requests.
Call For Evaluation
When you take all of these aspects into consideration you will find that it easy for you to choose the best electrician San Fernando Valley company to work with for your electrical needs. You can then be sure that you made the right choice and will know who you can use for any future work that you may need performed. You can call our office at 310-321-4996 to arrange for an appointment for an evaluation so we can look things over for you, provide you with options and even give you a free estimate for any work you may need so you can see all we can do for you at a very fair rate.