It is never a good idea for you to try to take on an electrical project in your home by yourself if you are not experienced with this type of work. Electricity can be very dangerous to work with, and when you are going through a home renovation, repairs, or even new home construction, trying to install wiring, appliances, circuit boxes and more without proper knowledge can be a big misstep. Getting a quality electrical contractor to assist you is the right move to make.  Knowing how to deal with an electrical contractor in Tarzana will help you to make the right choice and get quality work done.
Hire a Skilled Contractor
There are lots of contractors out there today, all looking for work and all promising they can do any job, often at a price that can seem unbelievably low to you. The problem is that some of these individuals bidding low prices on jobs may not have the skills or experience needed to perform the work you need done properly or safely. They may not know the current electrical codes, be familiar with all the wiring, or know how to use the latest technology or methods in newer homes. You are much better off looking for a contractor that you know has deep experience and skills, so the work is done correctly.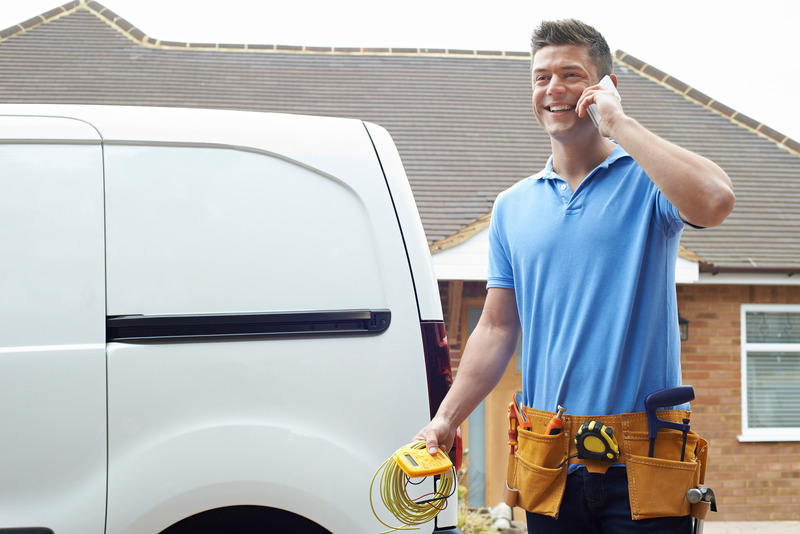 State Your Electrical Needs Clearly
When you talk to an electrical contractor in Tarzana, you want to state your wants and needs clearly to them, so you are sure that the work you get done is exactly what you are seeking. Being vague or sounding unsure about what you want may lead to getting work done that does not meet your standards or needs and will leave you disappointed and frustrated. Working closely with the contractor from the start, developing a plan, and getting a detailed quote and estimate can help ensure the job is done the way you want it.
The Contractor Services for Your Job
Here at Hoffer Electric, we can be the electrical contractor in Tarzana that you need for your construction, renovation, or repair work. We have a skilled team of electricians available to work with you, and we can provide high-quality services to meet all your electrical needs. Find out more about the services we offer by reading the information here on our website, and then give us a call at (310)321-4996 to schedule time with us so we can discuss your electrical project with you.