Commercial businesses need power to operate, from tills and machinery to security cameras and lighting. Most modern businesses also require computer access and other modern tools that will allow them to operate and compete with their rivals. When you need electrical work, it is essential that it is done quickly and professionally, and that you can find a commercial electrician in Tarzana that you trust to do the job to a high standard. Getting all of your electrical work completed in a set time can help you to avoid excessive delays, saving you money and increasing profits.
Find an Electrician with Experience
Because commercial electrical work is so much different from standard domestic contracting, it is important that you find an electrician who is experienced in commercial work, and has the knowledge and training to complete the work that you need. Not only is the circuitry likely to be much more complex and operate on a higher voltage, but the work will also be on a much larger scale, with unique features that can take time to resolve. This is why it is so important to find someone with the necessary skills to complete the job at hand.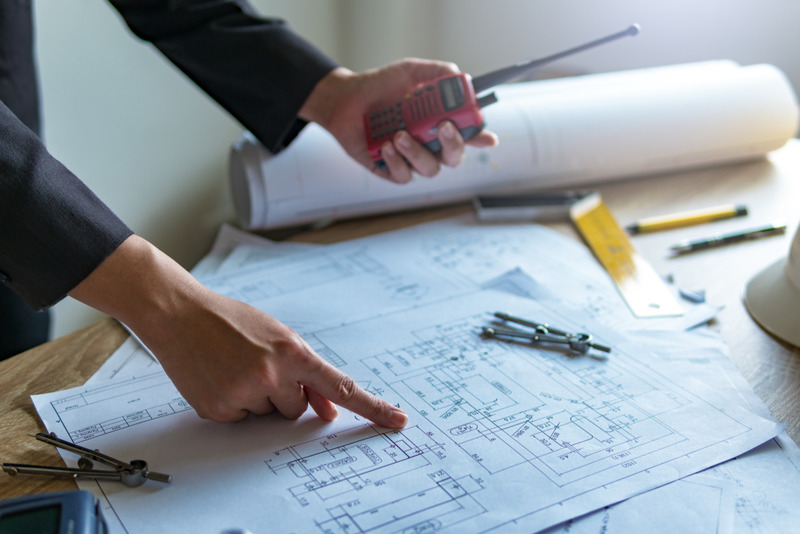 Do They Have The Necessary Tools?
In addition to finding someone with the right qualifications, you will also need a commercial electrical business that can meet the requirements of this demanding role. Commercial electricians are often required to be flexible and sometimes creative, in adjusting to the demands of each electrical circuit. If you are working on construction for a new site, and will need your electrician to work with other members of a construction team, then you will need to speak to potential contractors and ask them whether this is part of their service.
Finding an Electrician in Tarzana with a Good Reputation
Commercial electricians operating in the local area will often build up a reputation, and you can assess whether the contractor you are speaking to is the right commercial electrician for your Tarzana business by reading reviews and references from previous clients. This will not only give you a good idea of how well they operate, but can also give you a good feel for the personality of the electrician and his team. A team like Hoffer Electric, with 40 years experience in the industry, has built up a good reputation, and if you need our help, or want to consult on a project, call us now at (323) 922-5205.