A Successful Commercial Project Starts with a Commercial Electrician in Tarzana
Anytime there is a commercial project going on, whether it is the renovation of an office, building or store or a brand new construction, the success of the project rests on having good people working inside and out to get the job done. The contractors you use for your project need to be people you can rely on, and trust to do what is best for the project, provides a safe and effective environment and fits within the budget for the project. Whenever you are doing new construction or renovation like this, you want to be sure that you make use of a commercial electrician in Tarzana like us at Hoffer Electric to get the job done right.
The Experience and Insight for the Project
You want your electrical contractor to be someone that has extensive experience in this type of work so you can be sure you are getting someone knowledgeable and effective. At Hoffer Electric, we have fifty years of experience in commercial and residential electrical work and have worked with thousands of customers over the years on every type of project. We are fully licensed, bonded and insured, and all of our electricians are highly trained and experienced. We keep up to date with the latest tools and technology available so you can be sure you are getting the best service possible for your construction or renovation.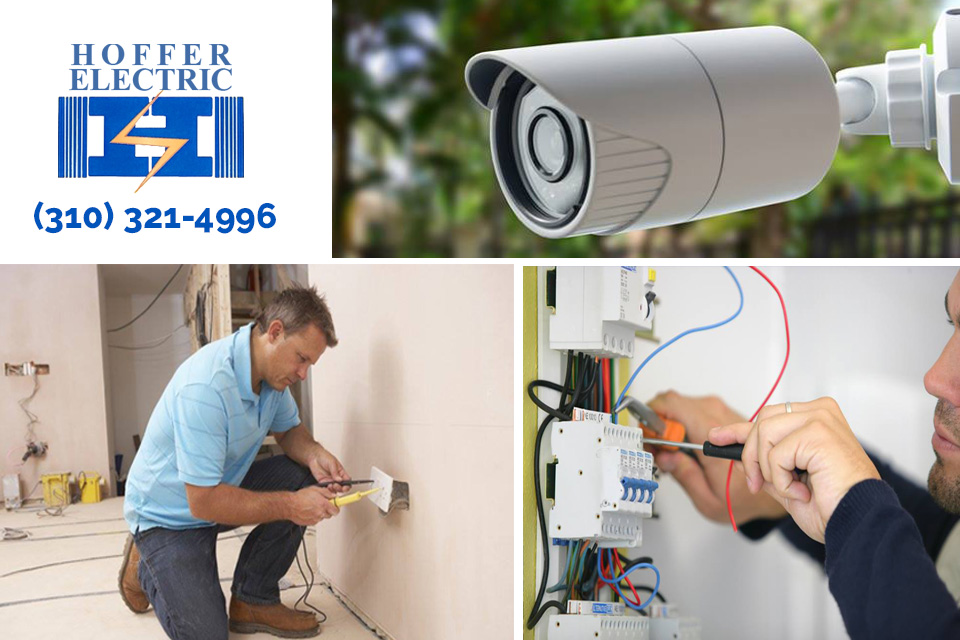 Providing All the Services You Need
As your commercial electrician in Tarzana, we at Hoffer Electric can provide you with all of the services you may need for your project. Whether you need completely new wiring for a new construction of an office building or retail establishment or are making renovations and additions to an existing structure and need wiring and panels installed, we can assist you. If you are looking for new lighting systems, or need wiring for things like telephones and computers for your business, we can be there to help you.
Talk to a Professional Service
To get a quality commercial electrician in Tarzana to assist you with your project, make sure to call us at Hoffer Electric at 310-321-4996. We will be happy to schedule an appointment with you so we can discuss your needs, come to your site, and provide you with an estimate for the work you need. At Hoffer Electric we can help to make any commercial project a very successful one so that you get the best electrical work possible on time and within your budget.