Steps to Choosing an Electrician in Santa Monica
Anytime that you are looking to hire someone to do some work around your home the goal is that you are going to find someone that you can forge a long-term business relationship with. Ideally you want the person that comes in to be perfect for you in terms of the quality of service they provide, the courteousness and reliability of the workers and the fair rates that they charge for their work. When you find yourself looking for an electrician to use in your area, you want someone that meets all of your criteria. There are a few basic steps regarding things to consider when you are choosing an electrician in Santa Monica that can help you to find just the right business.
Get Recommendations and Read Reviews
When you start your search for an electrician in Santa Monica, you are more than likely going to ask friends, neighbors, family in the area and work colleagues if there is a business that they might recommend to you. You are likely to get several names of different businesses this way. After you have a few to consider, take to the Internet and start checking out websites that provide reviews of electricians. You will be able to see just how the companies are rated by customers they have had so you can get a general idea as to what others' experiences have been like. You also want to take this time to visit the business' websites and see what they are like. You can get useful information, see how easy it is to use and see how it looks so you can select a business that takes pride in what they offer to the public.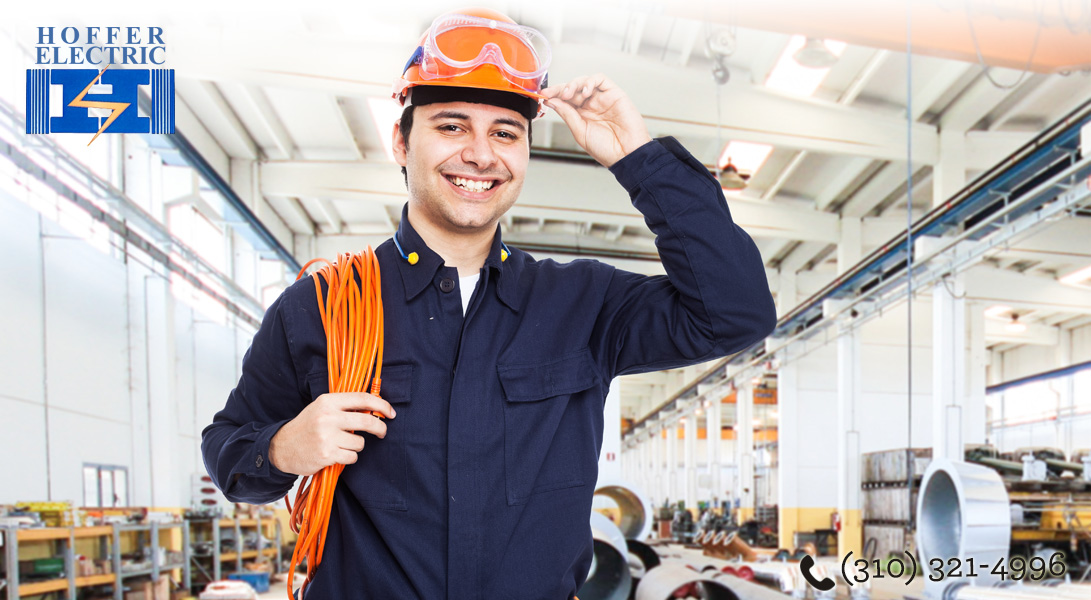 Interview Companies
You then are going to want to take the time to call a few companies and interview them to see how comfortable you are with them, the services they offer and more. You should ask about things like licensing, liability insurance, any guarantees they may offer, hours they are available and the like so you can see if they fit what you are looking for.
If you take the time upfront to research and talk to companies you will have no trouble finding an electrician in Santa Monica to hire. Make sure that you call Hoffer Electric at 310-321-4996 or go to their website at https://hofferelectric.com so you can be sure to get the best electrical service available to you in the area with the experience you want most.