Should You DIY Electrical Jobs or Hire a Qualified Electrician?
In Westwood, some business and homeowners opt to do the electrical jobs in their properties, instead of hiring a commercial electrician. DIY can help you save money. That is if you have the skills and the right tools. When you are done, it can be very rewarding.
But before you even think of doing those jobs on your own, you should remember that an electrical work is not that easy. In fact, it can be lethal if you failed to do it properly the first time.
What are the risks involved?
One of the dangers of DIY electrical jobs is fire. In the US, hundreds to thousands of electrical fires are caused by unstable wiring systems as a result of DIY jobs.
When you opt for a qualified commercial electrician in Westwood, you can be sure that such professional is well-versed with the code book. It means that he/she can make sure that the connections and wiring systems are correctly installed.
Another risk is bodily injury. Electricity will not only cause a fire, but it can also cause serious injuries to the people on the site. It can also be safety hazards to the property. That is if the job is not performed correctly.
A licensed, qualified commercial electrician in Westwood spent thousands of hours in learning and knowing how to implement the safety procedures when dealing with electricity.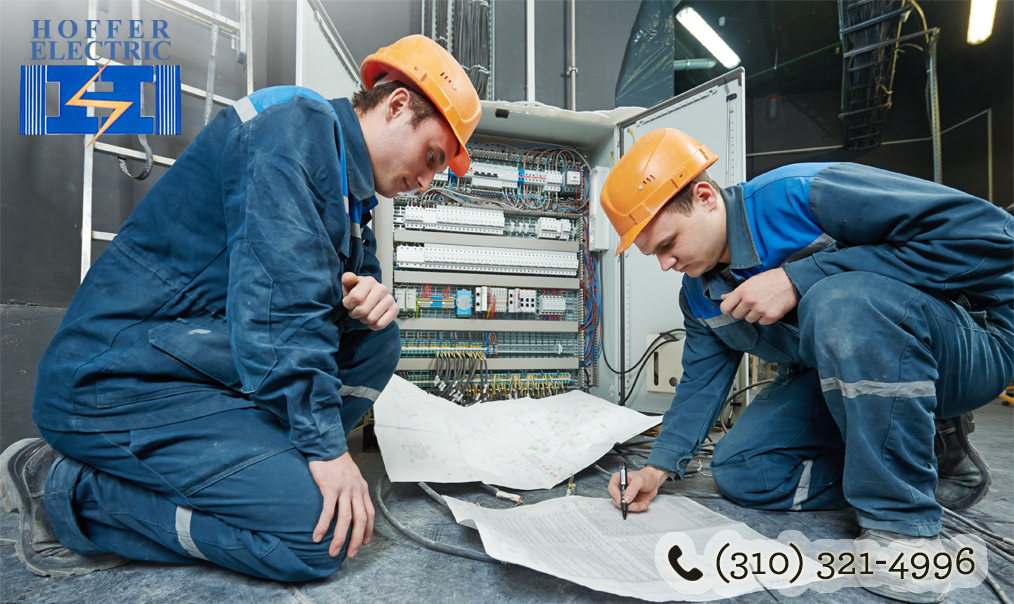 Then, an unlicensed electrician may cause property damage. Melting the wires of equipment is one of the reasons a property is damaged. It can cause a fire.
Some insurance companies will not pay the house or business owner if insured and licensed electrician does not do the electrical job. If you do not want the hassle and grief, you should not DIY your house's or business' electrical jobs.
DIY can save you money. It is true. But if you do it improperly, it can cost you more in the future.
A simple electrical job, if done incorrectly, can damage your property. Sometimes, a simple electrical job can turn into a nightmare if you don't know what you are doing exactly.
In other words, it is better to hire a qualified commercial electrician to take care of your electrical jobs at home or in the office than to do it on your own. Doing so will prevent you from making the problem even worse than what it is.