Services Our Electric Company in Los Angeles Offers (You May Not Know Of)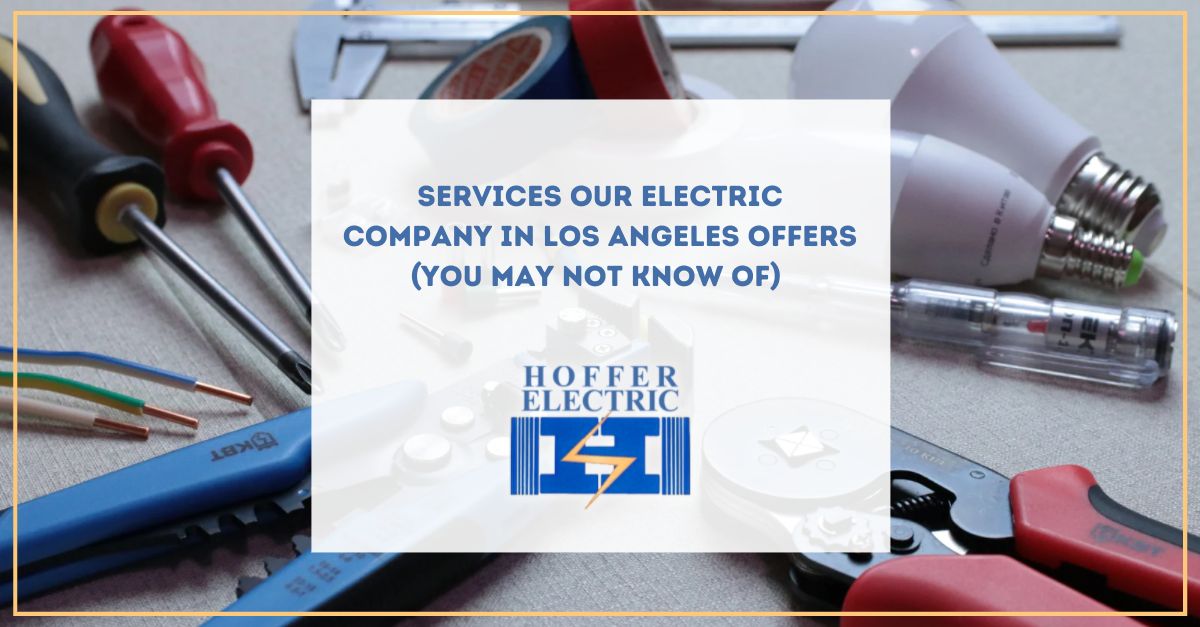 Are you looking for an electric company in Los Angeles that can do more than just help you with your electricity? Do you feel like your home maybe isn't as secure as it could be, or you'd like to get more out of your interior lighting? You might be surprised to learn that the answers to those latter two concerns very well could be an electric company. Over the years, we've found that many of our customers are surprised to learn about just all of the services that we're qualified to offer.
Lighting that Makes a House a Home
So many of us are looking for ways to improve our homes, to boost the value while making it somewhere that we enjoy living in right now. One great, simple, and no-hassle way to do so: recessed lighting. We offer low voltage and standard voltage fixtures. These can be beautiful, making your home that much warmer and better lit, all while sending the resale value sky-high. We're always glad to put together a package that's just right for you and your property.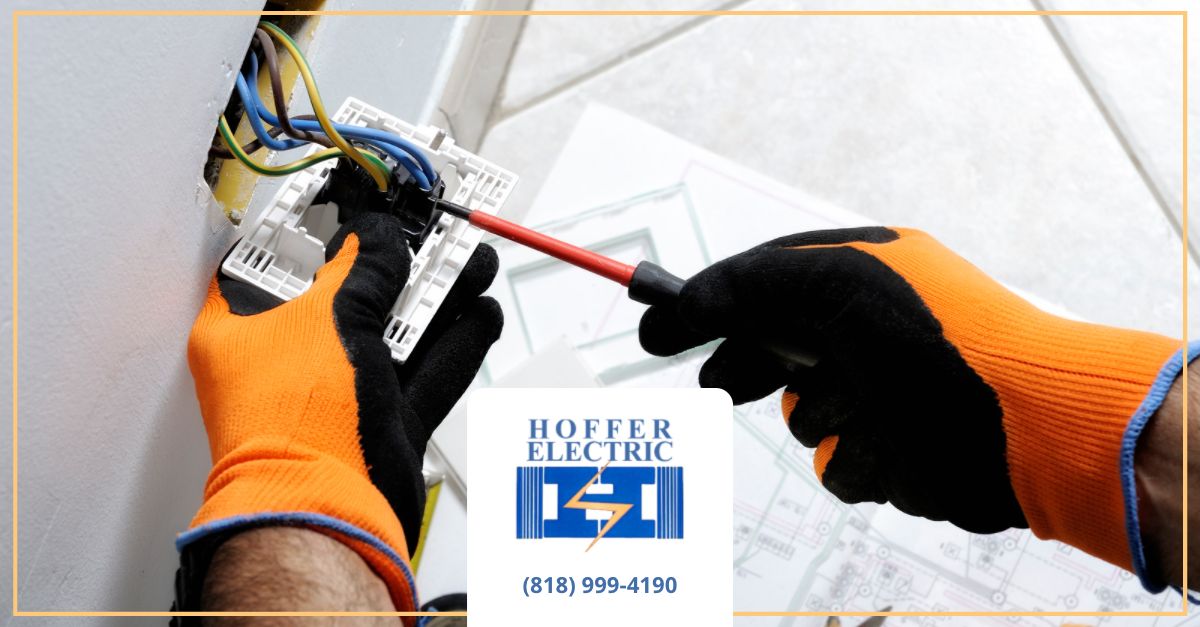 Generators When You Need Them
Are you worried about how you'd be able to get power during a hurricane or other form of a natural disaster? Does it make you stressed out when you think about what to do during fires, floods, or even rolling blackouts? You don't have to just try and get by without power. Instead, our automatic standby generators are here to help. We offer the kinds of generators that you can rely on when things get hairy out there. As we understand this isn't the kind of purchase that one makes all that often, we can work with you to get the right generators for your needs.
Security for Your Property
Does your home feel insecure? Are you worried about your security? Should that be the case, we can help. Over many years, we've installed plenty of home camera video security systems throughout the Southern California area. Depending on your needs, you can choose from a two, four, eight, and even sixteen camera system. As we're always looking to offer our customers more, it will come with a free, pre-installed surveillance-rated hard drive complete with motion recording, power supplies, and so much more.
A Comprehensive Electric Company in Los Angeles
The above are just some of the services that we offer. Indeed, so many of our long-term clients started with us when they were building a new home, new commercial facility, or even a new industrial environment. From there, we've helped them many times over the years. Indeed, we're glad to do business with anyone we can help. But, we're always grateful to be able to build the kinds of long-term relationships, where we provide electrician services to those in need many times over several years. For a free quote, head to our site or call us at (323) 329-6064.