Safeguard Your Equipment with a Commercial Electrician in Calabasas
Take a look around your office, store or place of business and think about all of the equipment you have at your location. You likely have several computers, copy machines, cash registers, technological equipment, specialty electronics that relate to your industry, security systems and much more. Today's businesses are loaded with electrical products and technology to help you do your job well. Now imagine what would happen if one or more of these items were not working correctly. You could quickly see your business come to a screeching halt and it might cost you thousands of dollars and many customers or clients. You want to take precautions and the best way to safeguard your equipment today is with the help of a commercial electrician in Calabasas like us at Hoffer Electric.
Providing You with Protection
Many locations today may have inferior or outdated wiring, and they do not even realize it. It is only when you start to have problems where you have power outages or shortages that knock equipment out of commission that you may suspect something is wrong. By this time, you may already have spent thousands of dollars on new equipment, and you still have difficulties. That is why you want to call us in to help you. As expert electricians, we can provide you with the troubleshooting you may need to locate the sources of your problems and fix them for you.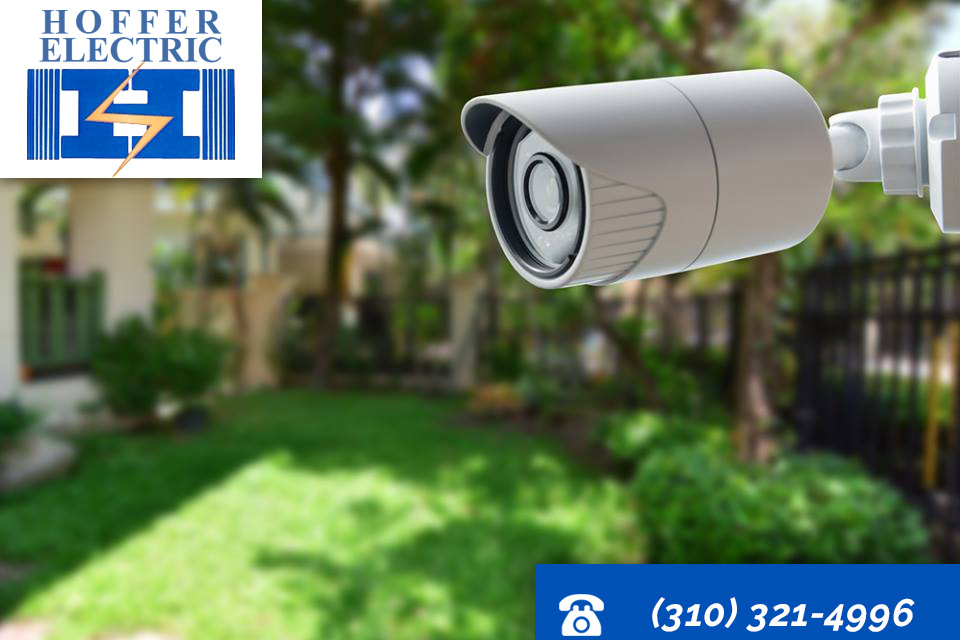 Inspecting, Repairing and Maintaining
As your commercial electrician in Calabasas, we at Hoffer Electric can come into your facility and perform an inspection and evaluation of your electrical work for you. We can test and check everything over to help spot potential and existing trouble areas for you that you may want to do something about. We can then perform all of the needed repairs and upgrades that are necessary so you can have the quality electrical work you need to function well as a business today.
Delay Can be Costly
Putting off an inspection like this for your business can be costly for you. Take the time to call us at Hoffer Electric so we can work as your commercial electrician in Calabasas and get the work done for you. You can reach us by calling our office to schedule an appointment at 310-321-4996, and we can have an electrician out to you at your convenience to assist you and make sure all of your delicate and important electrical equipment will keep working at its best.