The Right Residential Electrician in Woodland Hills For You
The right residential electrician in Woodland Hills can help your home in so many different ways. Your home is the most important location in your life. It's where you and possibly your family live. It's where you're going to spend the majority of your time. Having subpar electric services in such a place is unacceptable. In fact, it can lead to decreased quality of life and so much worse. So, you have to get your residential electric services from someone you can trust. Luckily, Hoffer Electric has been offering incredible residential electric services for many years.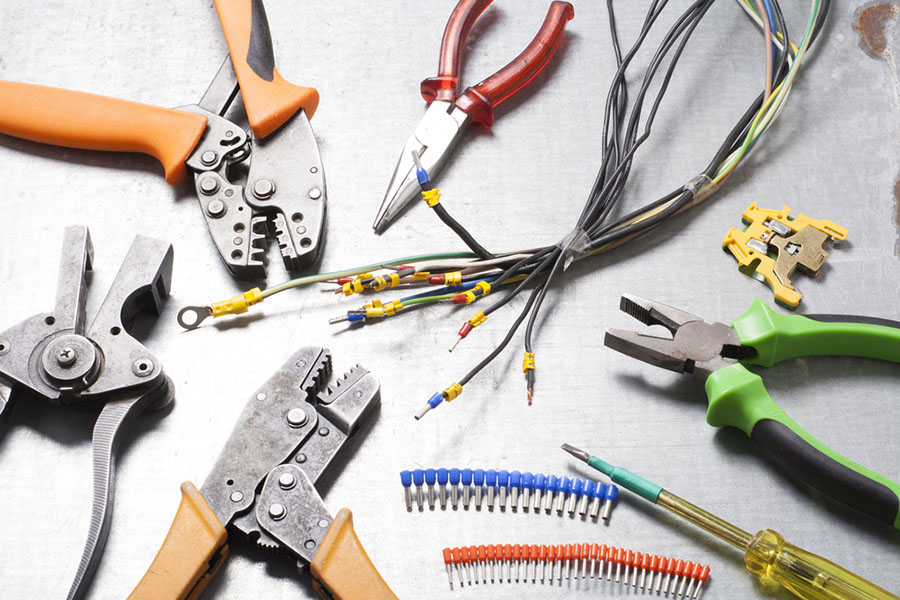 Residential Electrician in Woodland Hills Can Help You Stay Cool
In the Southern California summer, it can be hot. Blisteringly, almost unbelievably hot. That's why it's so important to be able to stay cool in your home. Not only does it feel good, it's very important for your health. That's where Hoffer Electric, the preferred electrician in Woodland Hills, comes in so handy. They specialize in ceiling fans and attic fans. With their electric services, you'll be able to stay cool all summer long. No matter how scorching it may be outside, Hoffer can make sure that you're cool and beat the heat all summer long.
Cool Fans… Hot Water
The best residential electrician in Woodland Hills can do a lot more for your home than just put in some fans. They also have many years of experience in doing the electric services necessary for great hot tubs and saunas. Sometimes, you just need to spend some time in the hot water. Being in a hot tub and sauna isn't just relaxing, it can be genuinely rejuvenating, something good you're doing for yourself. Hoffer Electric can help you to set it up, so that you're getting all the benefits of the sauna from the comfort of your home.
Great Electricity Inside and Out
All of Hoffer Electric's services for residential locations aren't just limited to inside the house. They also provide many services in terms of landscape and yard lighting. If there's something you want to accentuate in your yard, they can sit down with you to figure out the exact right lighting arrangement to make it happen. Few things make more a statement in home décor than landscape lighting. Dramatic and bold, it can call attention to your landscape for a long period of time.
Break the Circuit
The list of residential electric services that Hoffer Electric offers is wide and varied. Two things they help Southern California homes with quite often are installing new circuits as well as new breakers. Electricity in Southern California can be difficult. All these warm summer months can be taxing on the system. Through putting in new circuits and new breakers, Hoffer Electric makes sure that your home or office is ready for whatever's coming next. They can sit down with you to figure out a personalized electric service. To learn more, call (818)-999-4190 or go to their website and see all the ways a great residential electrician in Woodland Hills can help your home.