Recessed Lighting to Reduce Your Electric Bill
If you own your own home or business property you may dread the time of the month when your electric bill comes in the mail. If you have older lighting fixtures and wiring in your home or office you may using much more electricity than you really need to. This can cause you to have a very electric bill each month. Luckily, you do not have to keep up with this pace and you can find ways that can help you to conserve electricity overall. One of the steps that you can take is to get recessed lighting to reduce your electric bill each month.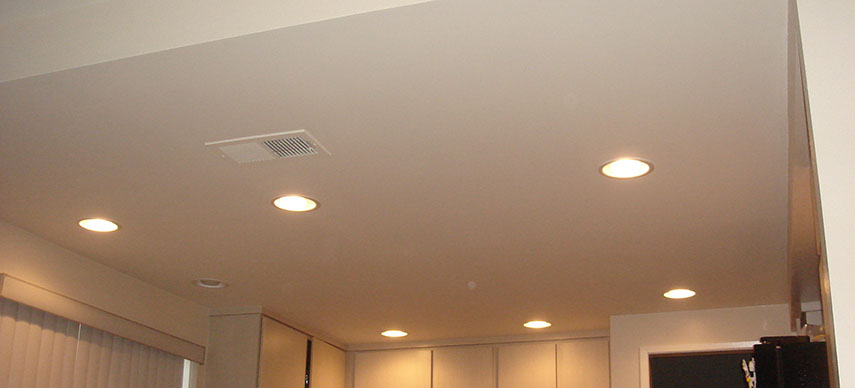 Recessed lighting allows you to have lighting fixtures that are embedded in the ceiling of your home. This type of lighting can provide you with a wonderful, modern look in nearly any room in your home. While it looks great and can add value to your home overall, it can also help you in cutting back on your electric bill. Depending on the type of modern fixtures you choose you can get recessed lighting that makes use of energy much more efficiently and does not need light bulbs that use nearly as much energy to operate. This is what is going to help you cut back on your energy costs each month.
You can get recessed lighting fixtures that make use of LED lights. This type of lighting is known to use much less electricity and the blubs can last a lot longer than the standard light bulbs that are often used. This can help to save you a great deal of money each month. You can also get recessed lighting that makes use of fixtures that are low voltage. A transformer is used to reduce the voltage provided to your electrical system so you are using less energy. While this option can often cost more to get installed and to maintain, it can provide you with great savings.
You want to take a look at all of the options available to you with recessed lighting. Companies like Hoffer Electric urge residents to try recessed lighting to help reduce their electric bill. Take the time to arrange a consultation so you can discuss all of the options available to you when it comes to recessed lighting so you can be sure to make the best choice in terms of look, style and efficiency.