Reasons to Hire Commercial Electrician in Calabasas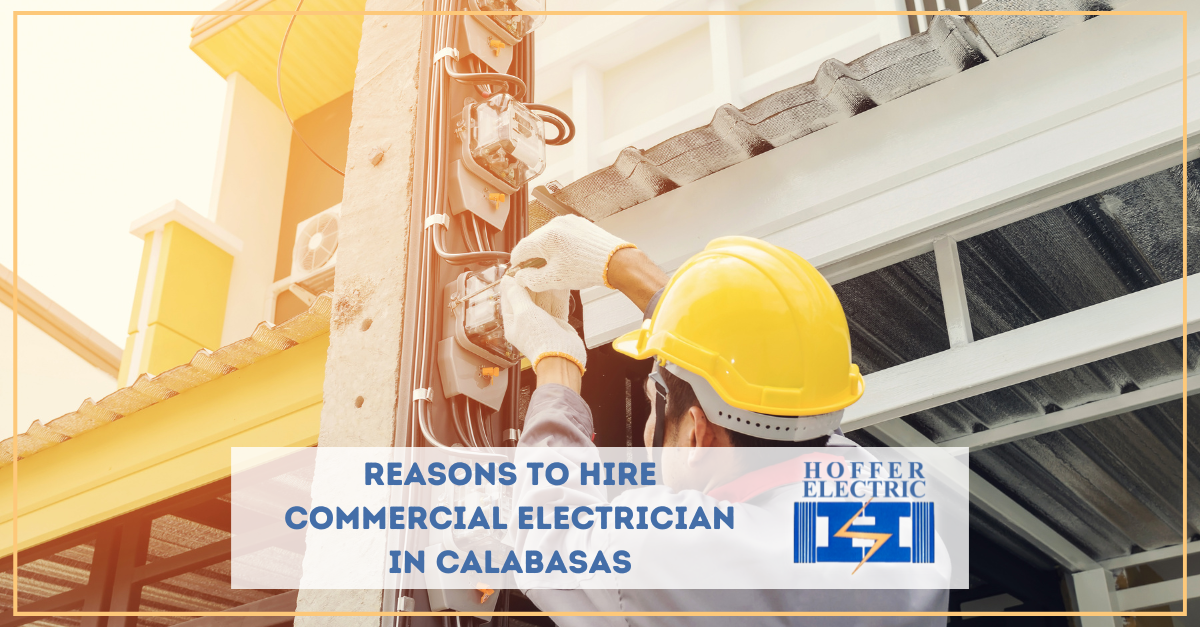 Getting the services of a commercial electrician in Calabasas is important for various reasons. The most basic explanation is that you need anything connected or fixed, and only a trained expert can perform a  good job. But even if you don't have any electrical issues right now, it still makes sense to hire only a professional electrician. An electrician on call, for instance, ensures that any electrical problems may be dealt with immediately. 
A professional electrician can also make sure that your electrical system is up to date, which is crucial for safety and efficiency. You should get an electrician at this time. Given the abundance of competent local specialists, you can afford to take your time in selecting the best one for your needs. The following are some arguments in favor of doing so:
They Have the Experience and Expertise To Get The Job Done Right
As the owner of a company, you are aware that employing the incorrect individual for a position might have very negative repercussions. Ensure that your staff members have the resources and training they need to do their jobs effectively. You can be confident that commercial electricians in Calabasas have the knowledge and skills necessary to get the job done correctly, even if many folks work in their garages or basements for fun. 
When constructing electrical systems, there is no alternative to expertise; every structure is distinct, and every circumstance is one of a kind. Commercial electricians who are professionals have encountered every possible scenario, and they know how to install everything from switches to lights to keep your business operational while minimizing the risk of accidents.
They Can Help You Save Money on Your Energy Bills
The first thing that comes to mind when most people think about electricians is undoubtedly lights. The installation of electrical components like light fixtures, outlets, and switches are all powered by electricity and is the responsibility of a commercial electrician in Calabasas to wire houses, flats, and businesses with electricity. They do this when you contact them to repair an outlet that isn't working properly or a light bulb that is too dim. Nevertheless, there is much more to it than only setting up the lights and plugs. 
A commercial electrician is responsible for a far wider range of tasks than that. Ensuring that you have sufficient electricity for all of your office equipment and machinery may assist you in operating your company more efficiently. In addition, commercial electricians are responsible for checking that all of the building's electrical systems are in excellent operating condition.
Commercial Electrician In Calabasas Can Ensure That Your Home Is Safe And Up To Code
It is a known truth that the wiring in your house may deteriorate over time. This is particularly true if you have recently made modifications to your house, such as installing new appliances or undergoing a renovation, and if it has been some time since the system was last assessed. It's best to have a commercial electrician in Calabasas look things over, even if you're unsure of the severity of the problems. For instance, if you hire them, they may ensure your house abides by all applicable regulations. 
For instance, a strange appearance in your electrical system might indicate a more serious issue. It is essential to get expert advice on what needs to be done to resolve the issue and how to do it safely. In this manner, you can relax knowing that your loved ones are protected inside their own four walls. Hiring a professional may help you since you won't have to worry about it as much. If you've been putting off calling an electrician for maintenance on your home's wiring, now is the time to do it.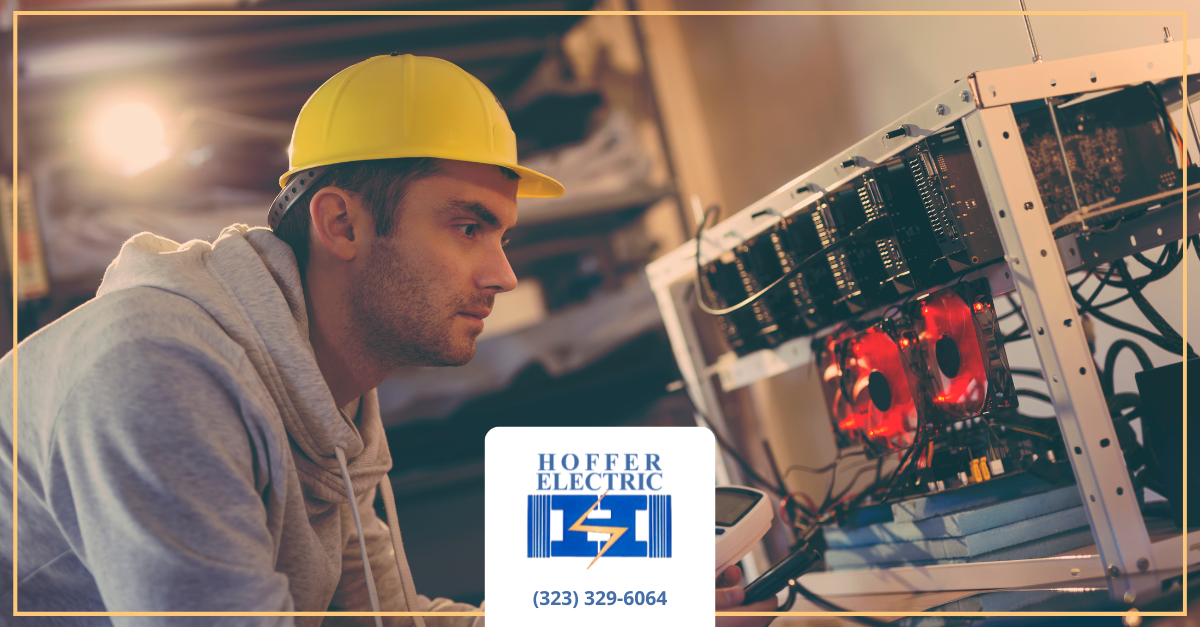 They Offer Comprehensive Services That Meet All Your Needs
You may be familiar with the phrase "commercial electrician". If you consider employing one, you might be curious about how they vary from residential electricians. This is especially true if you intend to engage one. The fact is that they are rather distinct from one another in terms of the products and services they provide and the things that you, as a client, might anticipate from them. Typically, this form of service provider collaborates with corporations and companies and even sometimes with government organizations at the municipal level. 
They will take care of all of their customers' electrical requirements, which may include the installation of new outlets, making repairs, replacing outdated wiring, or even the installation of new electrical infrastructure. Therefore, a commercial electrician in Calabasas is the person you should get in touch with if you are interested in installing a new electrical system in your company or need assistance repairing an existing one.
Hiring a professional electrician ensures your home's electrical system will be installed and maintained correctly and safely. When homeowners choose Hoffer Electric for electrical repairs, they are eligible for a 10% discount on any future electrical service needs they may have in the following year. Inquire at (323) 329-6064 right now for more information.