Reasons to Hire a Landscape & Yard Lighting Local Electrician in Beverly Hills
You already have a beautifully landscaped garden and what you need next is to add some finishing touches to give your home's exterior a unique look. The installation of lighting that will illuminate your yard and its walkways when darkness falls while being an excellent addition to an already beautiful garden. 
It could feel tempting to DIY and install the lights by yourself but it's better to seek the services of a landscape and yard lighting local electrician in Beverly Hills for the best outcome. 
Installing lighting in different places
Hiring a yard and landscape lighting electrician from Beverly Hills for the installation of such lighting offers more than just aesthetic appeal. For one, providing lights along entryways, driveways, and pathways makes it easier to in the dark. If you have outdoor lights on your porch, you will have an easier time unlocking your front door too. 
Lighting up your landscape and yard would make them perfect for hanging out after dark. The job could be as simple as adding decorative items around your yard or a little more complex like installing an entire system. Whichever, it's always best to hire a licensed professional to do the job.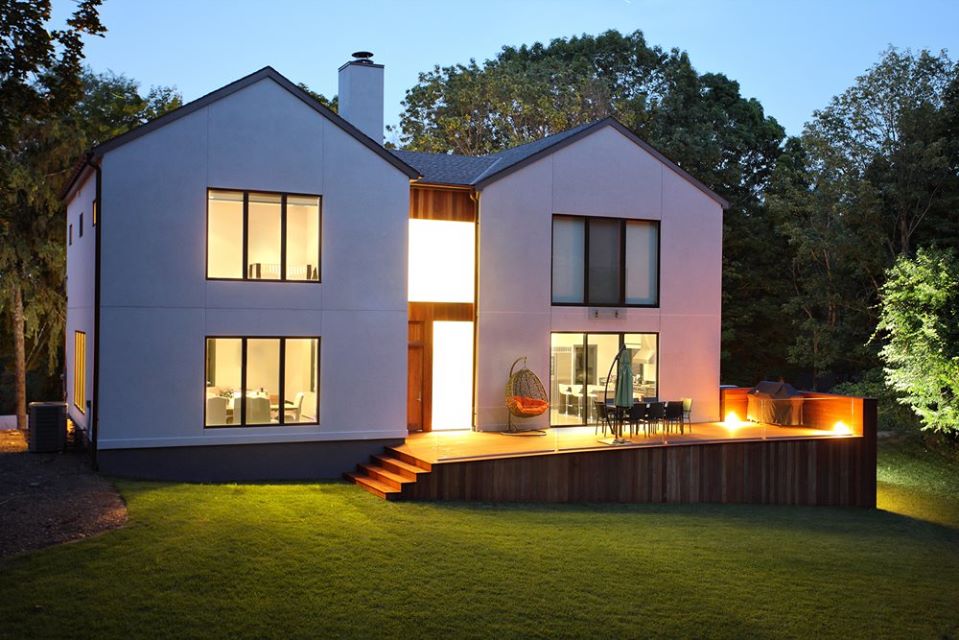 This ensures everything will be correctly done and up to code. If you are a resident of the Beverly Hills area, you can contact Hoffer Electric to do the installation then watch your vision come to life.
Professional experience
Experienced landscape & yard local electricians in the Beverly Hills area know all the things that need attending. When called upon, they can perform a comprehensive check of your premises to find out what needs accomplishing or even repair an existing issue. 
With electrical issues, there can be several situations where you may easily get electrocuted or injured while trying to install or repair something yourself. But with an experienced electrician, they can easily see anissue that you may have missed as they install your lighting. 
Proper installation
Always make sure that any new electrical installations won't overload your electrical system in your home even if it involves the mere installing of lights outside. This is one reason why you need a professional  landscape and yard local lighting electrician in Beverly Hills as they can assure you that the installed lightings will work well and won't cause electrical issues in the future.
As much as possible, hire an electrician from your locale so you can easily contact them in case an electrical problem arises. Part of their service is to make sure that the connections are both secure and safe. Because of this, you will always get the best outcome with a licensed professional.
Get what you need
The electricians at Hoffer Electric Greater Los Angeles perform electrical work for residences, not just inside the homes but outdoors as well. Besides electrical work, these experienced professionals also offer other services for yard and landscape lighting. 
If you have something in mind that can accentuate your yard, contact the company now. Then you can have the best lighting arrangement to light up your yard. A little landscape lighting can make a statement in home decor for a long time. Call us today on (323) 922-5205 or (818) 999-4190 to avail our services or to know more about us.