Improve Productivity in the Office with Quality Commercial Electrician in Santa Monica
Whether you have a large office with dozens of employees or just a small place where there are a handful of people each day, you still want to create the best atmosphere for your employees. A comfortable atmosphere will help everyone feel good about coming to work each day, and it will help people work to their best potential each day. There can be many factors that affect the productivity of your workers, and one way you can help improve the atmosphere around the office is to turn to a quality commercial electrician in Santa Monica for help.
An Electrician for Lighting Recommendations
The lighting you have in your office can have an impact on the productivity of your employees. If employees are struggling to see what they are doing during the workday, you may find that they have trouble getting everything done that you may need to be accomplished on a given day. Bringing in a commercial electrician to help evaluate the lighting you have and to provide you with recommendations can help you get better lighting into your office. With better lighting, there will be less eye strain, fewer headaches, and people can work better.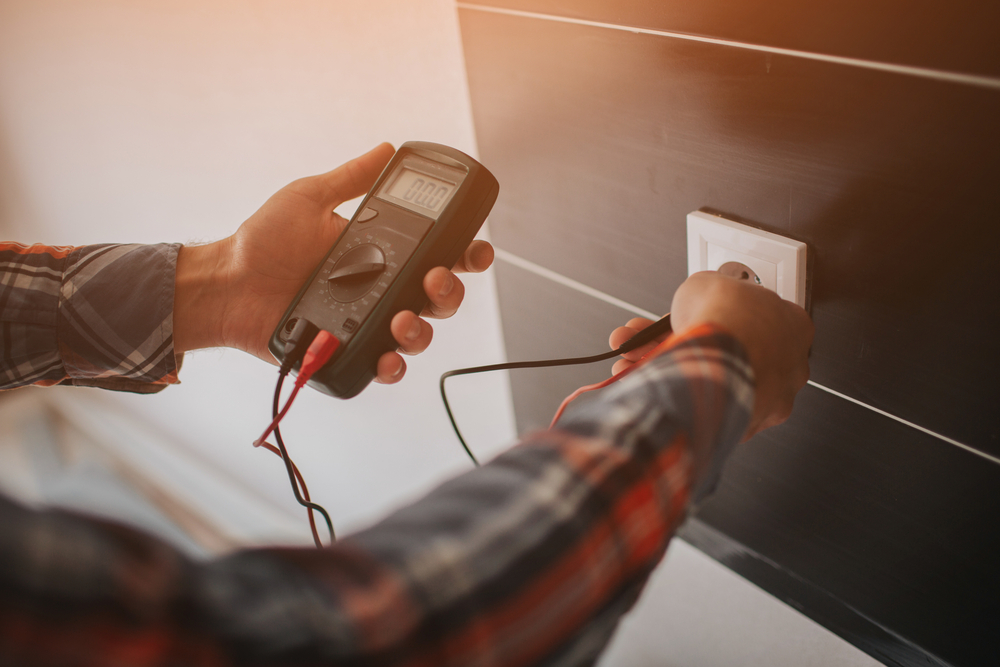 Better Wiring from a Quality Commercial Electrician in Santa Monica
A quality Commercial electrician in Santa Monica can also help your office by supplying you with better wiring for your computers and phone systems. If you have constant problems with Internet connections or have a phone system that is overtaxed or regularly drops calls, these factors will influence how effective your workers can be for you. Getting new wiring can vastly improve productivity, allowing your systems to stay functioning at their best all the time. Not only you will have a more reliable system, but you will also notice that your productivity increases thanks to these improvements in your wiring.
The Commercial Electrician to Call If Living In Santa Monica
If you would like a commercial electrician in Santa Monica to come into your office, perform an evaluation, and provide recommendations to you regarding improvements, give us a call here at Hoffer Electric. We are commercial electricity experts and can provide you with the guidance and work you need to help improve productivity and comfort in your office. Call our office today at (323) 922-5205 to make an appointment with us so we can help you solve your productivity issues.