What You Need for Installation for a Tesla Home Charging Station
The automotive industry has changed and evolved significantly over the last twenty years. Today, more than ever, the possibilities are there for you to own a vehicle that provides you with all of the comfort and amenities that you want and offers fantastic mileage and is good for the environment. The surge in sales of electric cars, particularly those manufactured by Tesla, has intrigued many people and more each day turn to buying an electric car for regular use. When you own an electric car, you want to make sure you have everything you need to charge the car properly at home. There are a few things you will need for installation for a Tesla home charging station.
An Installation Kit for Home
When you purchase your electric car, you also will get the equipment you need to set up a charging station at your home. Each vehicle has a particular kit that is used for charging, and there are extra accessories you can purchase along the way to help make charging at home faster and more efficient. You can discuss the particulars with your dealer when you are finalizing the purchase of your vehicle. You do want to make sure you have an area on your property or in your garage where you can safely get everything set up for proper and safe use.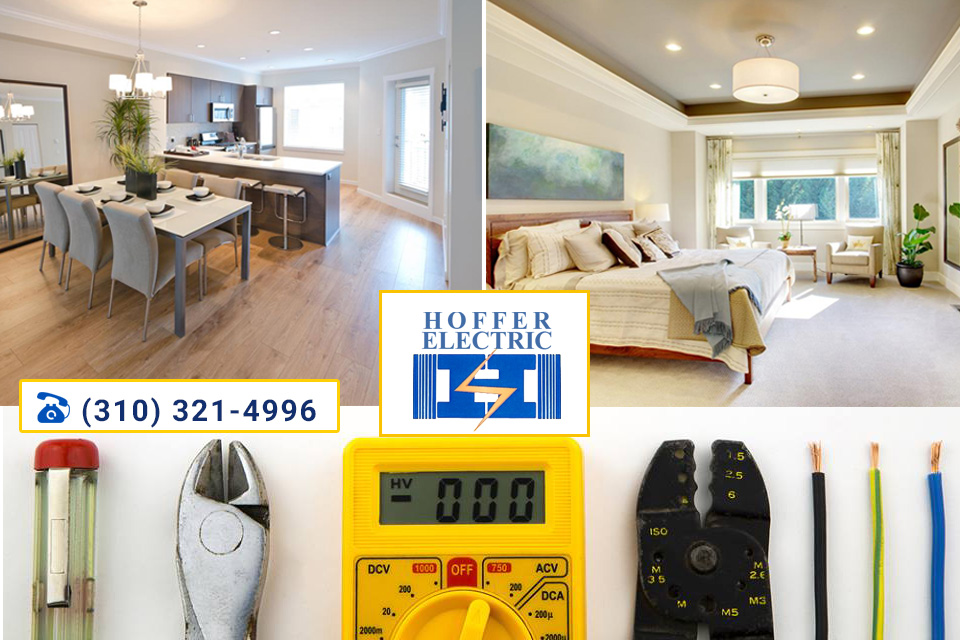 Getting Professional Installation
One thing you will certainly need for installation for a Tesla home charging station is a professional service to do the work for you. You want to make sure the charging station is set up properly right from the start so that you can safely charge your vehicle each night. There are certain electricians that are properly trained in installation so they can make sure the wiring is correct for you and you get the station installed the right way.
We Can Handle Installations for You
Here at Hoffer Electric, we are the perfect source for you when you need installation for a Tesla home charging station. We have experienced electricians on staff that can do the job for you in the Los Angeles area without any trouble. If you would like to schedule an appointment for an installation or get a free price quote for the work you may need, please give us a call at 310-321-4996. We will be happy to assist you so you can charge your car at home and make the most of your purchase.