When You Need an Expert Residential Electrician in Calabasas
Electricity in the home is something you never think much about until you start to have a problem. It might all start with a flickering light or a fuse that gets blown every time you run the coffeemaker for you take notice that there may be a problem. What happens with many homeowners is that they do not know what situations warrant calling for an expert to help them with the problem. The truth is that any time you think there is something wrong with your electricity, you are better off calling a professional for assistance. Knowing when to call an expert residential electrician in Calabasas can help you take care of problems quickly and catch potentially dangerous problems before they can manifest.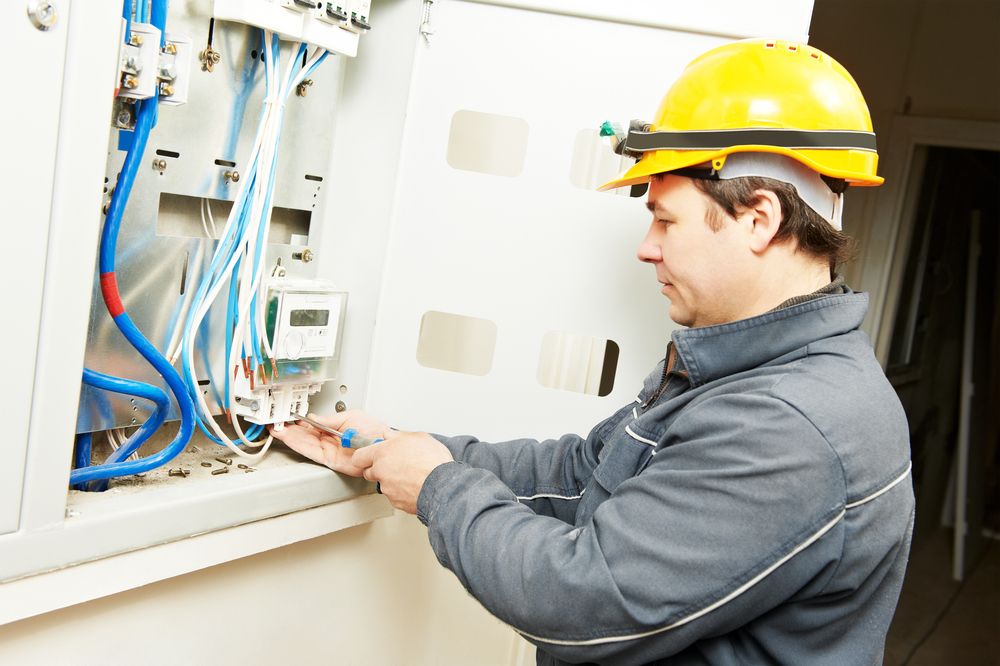 Addressing Residential Problems
The typical electrical problems that arise in a home like flickering lights or blown fuses are issues you do not want to ignore or try to fix on your own. Electricity can be dangerous to work with if you are unfamiliar with the proper working of circuits and electricity, and you can run the risk of harming yourself or others if you try to fix things yourself. A professional electrician can come to your home and will know how to address the problems you are experiencing, performing proper testing and diagnosis to figure out the problem and how to troubleshoot it.
An Electrician to Stop Issues Fast
A residential electrician in Calabasas is who you need to call when you are having electrical issues. Very often addressing small issues you are having right away can help you avoid bigger problems down the road that are dangerous and more expensive to repair. Getting an expert in to replace wiring, circuits, fuses, and outlets can help to make your home much safer and eliminate those nagging problems you have been having in your home.
Contact an Electrician Right Away
It is much safer for you to contact an expert residential electrician in Calabasas to help you, and here at Hoffer Electric, we can be just the service you need. Our extensive experience over the last fifty years helping homeowners like yourself gives us the insight and knowledge you want doing work for you. Contact us at (323) 922-5205 to set up a service call so one of our electricians can help get your electricity working as it should.