Los Angeles Tesla Home Charging Station Installs and who to call
The wave in electric cars has just begun. It's predicted by 2025 over 50% of all automobiles on the road could be hybrid to fully electric vehicles. This is great news for your savings, the environment, and especially the electric car industry. With popular models such as Tesla and Prius paving the way, many major auto industries such as Chevrolet have begun to prototype and manufacture similar automobiles.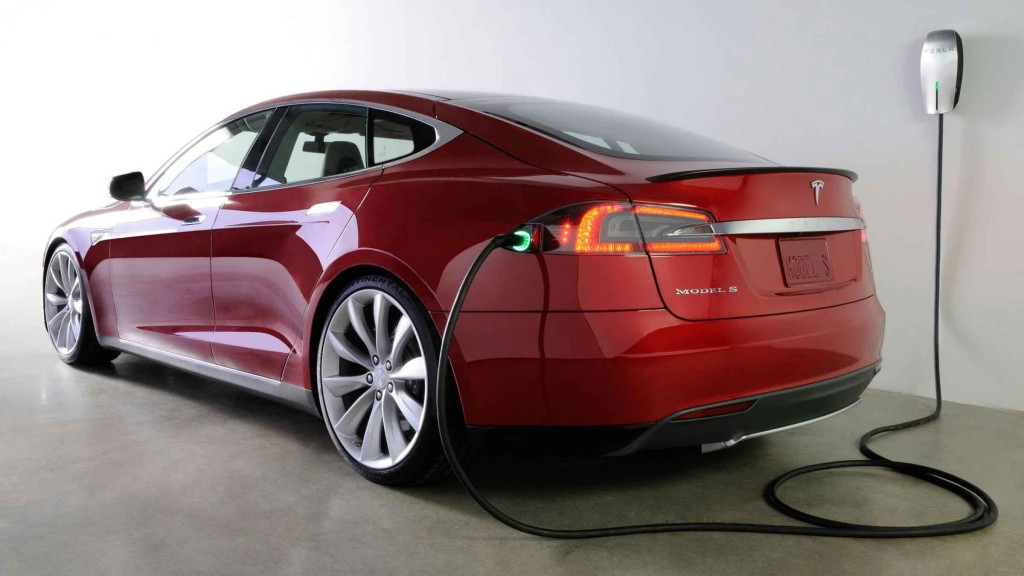 In order to own and operate and electric vehicle, one must install a home charging station. This charging output has to be specifically tailored to your automobile and is work cut out for a trustworthy and knowledgeable electrician.  Tesla is predicted to be the most popular model as they are making massive advancements in the industry, and appear to be a key figurehead in the electric auto industry. That influence could make it likely that in the future your adapter will work on multiple models.



The newest Tesla models require a Nema 14-50 outlet installed in a home. Sometimes this is as easy a few hours of work, but for some residencies, setting up a close proximity charging station has to be rerouted due to driveways and particular garage set ups.  All electric cars require a 30 or 50 amp charge, with a 220 volt power outlet. This is aligned with the specs for Tesla models, which so far are vastly the most popular on the market today.
Who to Call
When searching for an electrician in Los Angeles who is reputable and skilled in the area of home electric car charger installation, you must take a couple of factors into account.Where will your charge station be installed?
What model is your vehicle?
These two factors will aid in your electrician being able to construct an accurate quote on your installation.
Dale Hoffer is a trusted electrician who has been serving the Los Angeles are for decades. With his extensive skillset, your electric car charging station home installation should be as easy as a phone call. Hoffer Electric can provide Tesla spec power outlets for all models of Tesla cars as well as the Chevy Volt and all other manufacturers of electric cars. Call Dale today to set up your home installation.