A Local Electrical Contractor in Granada Hills To Make Your Home a Safer Place for Kids
There is no doubt that as you grew up, you got a couple of electrical shocks along the way. Most of which could have been avoided if needed safety precautions were taken. We have come a long way and there are certainly many tools at your disposal to make your home safer for your kids, but not everything you see in the shops actually works. Don't worry though, there is a professional electrical contractor in Granada Hills that has the know-how to make your house as kids safe as possible, especially when it comes to your electrical system.
Know your kids
As any parent will be able to tell you, kids are smart and they will often do things that you never thought were possible in a million years. The pendulum swings both ways in terms of whether their actions are good or bad. However, more often than not, their inquisitive nature will get the better of them and land them in situations that are potentially hazardous.
It is, therefore, your job as a parent to be proactive and minimize the threats. I am not saying that you should save your children form themselves and keep them away from everything, but there are things that are more dangerous than others and electricity is one of them.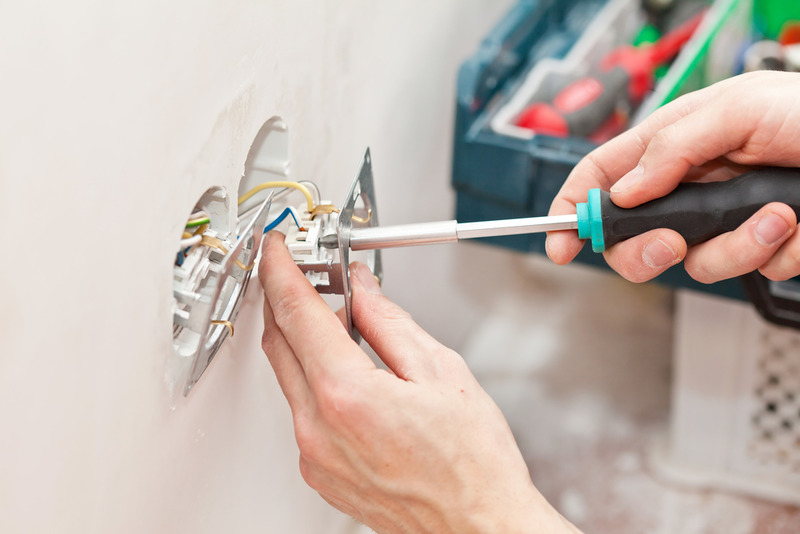 Safety sockets
The first thing you should invest in is safety sockets that cover the holes of the plugs that aren't in use. Children love to explore and a small hole that a finger can fit into is just too enticing. Safety sockets are difficult to remove, even for adults, but that is exactly what you need.
Overloading
Children are extremely perceptive and will mimic your every move when you are not around. As a parent, you are your child's main source of information and they will expect that the things that you do are normal. So when you have bad or hazardous electrical habits, they will do the same.
Therefore, you should never overload your sockets with too many appliances. Firstly, it is a hazard in itself and can only steer to more problems. What's more is that your kids will try and replicate what you do because they think it is safe to do so.
The old sockets
There are still some old school guys around that can't go without their shaver sockets. If you have them installed, make sure that they are in a non-splash zone and that you are just about the only one who can reach them.
Lastly, when you have a cracked socket that exposes the live wires of your house, you should have it replaced as soon as possible. It doesn't only pose a risk for your children, but your entire family. Things can get out of hand in a matter of moments if you don't treat it as a priority to get fixed.
Lastly, if you have any other queries or need further advice from an electrical contractor in Granada Hills. Email us at  dbhoffer@socal.rr.com or give us a call at (323) 922-5205 or (818) 999-4190. Our experts will be more than happy to help you out.