List of Services Every Licensed Electrician in Los Angeles Should Offer
All too often today you read reviews about contractors or workers that never return phone calls, texts, email messages, or fail to show up for the job you need them for. Every user wants to know that when they call an electrician, they will get a courteous response right away; or if they leave a message, it will be returned. Finding an electrician in Los Angeles is not necessarily a hard task; but finding one that gathers these and other positive traits is kind of tricky.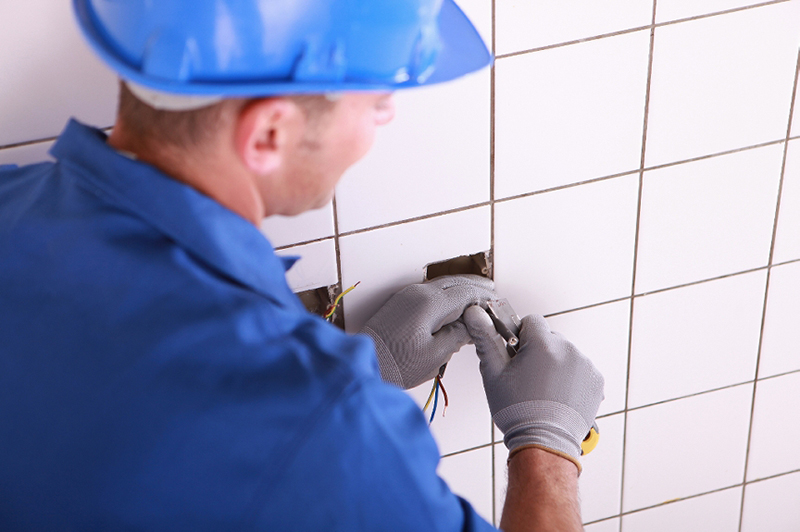 Any electrician you consider hiring needs to be a company that is certified by the State of California Department of Industrial Relations (DIR). They should also be licensed, insured, and bonded. You put yourself, your employees, your business at risk if you go with a company that is not properly licensed to do electrical work. Hiring a licensed company ensures that you have electricians on the premises that have the proper training and experience to do the job safely and correctly. A company that is insured is just as important as it helps to protect you in the event of any accidents.
Airport Hangars and Machine Shops are two particular examples of places that really can't afford to have subpar electricity and cannot be handled by unlicensed electrician in Los Angeles. Machine shops rely on electricity for (practically) every aspect of their business. Airport hangars need electricity to manage their security as well as everything else that goes into a hangar. The same pros that work on an airplane hangar can bring that same level of craft to your home's recessed and track lighting, aluminum repair, and so much more.
Only Certified Electricians can Install a Charging Station Properly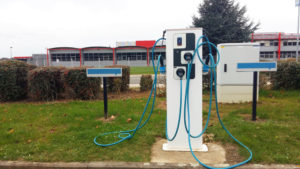 Owning one of the new Tesla electric vehicles that have become so popular lately is an incredible opportunity. You get to drive a beautiful, unique vehicle that relies solely on electric power. You're also helping to save the environment while getting a high-quality ride. There are many public areas in the Los Angeles area that feature charging stations you can use. While you are at work or out running errands, you need to have the ability to charge your vehicle at home each day in order to maximize the batteries and get the best use of your vehicle. A home station is just what you need, and you want to make sure you get a certified electrician to help you with installation for a Tesla home charging station.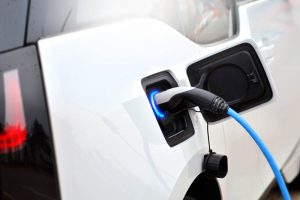 There are different methods you can use to charge your vehicle at your home. The first choice is to basically use your vehicle as a "plug-in" and charge the car simply by using the existing electricity of your home in your garage or outdoor areas. This method can charge your vehicle, but it can take a long time to achieve the level of charge you want each day. A better alternative is to purchase a charging station you can use at your home that is designed specifically for the Tesla. This will provide you with a faster and more effective charging method.
If you are spending the money on a special vehicle and then on the appropriate charging station for your Tesla, you want to make sure the charging station is installed correctly at your home. You would hate to try to do the work yourself or get someone that is not familiar with the stations to install it for you and find it is done incorrectly, so it does not work properly. Improper installation can put your equipment at risk and even pose a potential electrical hazard to you and your home, creating safety issues.
Do You Need a Backup Generator?
The weather patterns across the country today seem vastly different than what they were years ago. All areas of the country now experience more extreme weather at different times of the year, leaving you more vulnerable than ever to potential power outages in the summer and winter months. When this happens to you, you can find yourself without power for several hours or even several days. All of the events that you see and hear about today may lead you to ask if back up generators can be a wise investment for you and your home or business.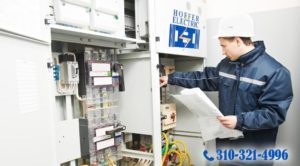 When you lose power because of things like floods, heavy rain storms or high winds, you know that there are going to be others in your area that experience the same problems. As hard as the local utility companies may work, it may take them some time to get to your area and restore power. This can mean going without things like electricity, water and gas for a while. With backup generators, you are able to keep your household running so that you can power your important appliances to keep food fresh and have water running.
While having the proper power to keep your home safely functioning is very important, for a business that is going through a power outage it can be a devastating time. Every day you are unable to open because you are without power means you are losing money. If you own and operate a business that relies on things like refrigeration, it can end up costing you a great deal as you will have to throw away goods. A recent NBC article portrayed how many business building affected by hurricane Florence used generators to power essential functions and stay operational.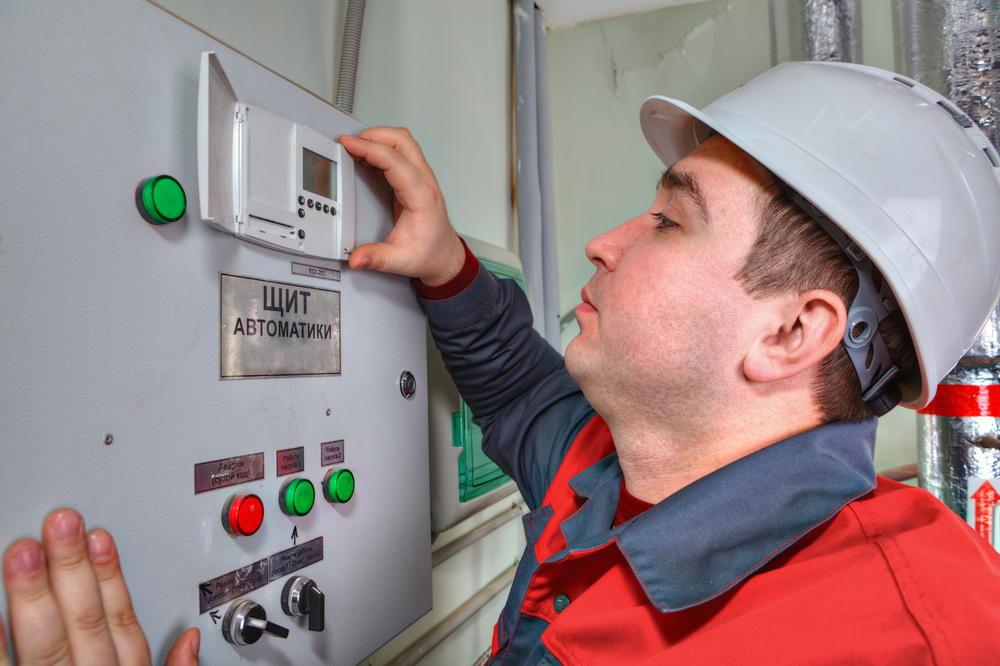 The Importance of a 24 Hour service
You may never expect to have problems with your electricity or electrical work, but issues are bound to crop up, and often at the most inopportune times. It could happen on a Sunday morning when you are just getting to start that special dinner with dozens of guests coming over. Maybe it is in the middle of the night, interrupting the use of important medical equipment you have for a sick family member or newborn. At times like this, you need to know there is accompany available to help you at a moment's notice. You want a 24-hour electrician in los Angeles to help you.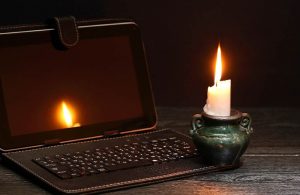 Many services are only available from 9 to 5 or have answering services take calls and then do not get back to you for many hours, causing delays that can be difficult for you. You want a service you know you can call at any time and get the advice and assistance that matters.
An emergency electrician in Los Angeles is a necessary service. In such big city, you want to contact a pro when you have big electrical problems at home. It could be that you have lost power to your home for an unexplained reason. Perhaps you heard disturbing sounds coming from your electrical panel, and you have concerns about a potential fire. While calling 911 in the event of smoke or a fire is always the best decision to make, if there is something wrong with your utility you want the problem addressed as quickly as possible. An emergency electrician can get out to you as soon as possible, even in the middle of the night.
The Electrician in Los Angeles That Stood the Test of Time
1967 – That's when Ben Hoffer founded Hoffer Electric. In the last 40 plus years, electricity has changed in ways that most people couldn't even have begun to dream of. What looked like science fiction in 1967 is just a common part of life these days. In that time, Hoffer Electric has seen electric services change, but their commitment to doing right by their customers hasn't, as Ben's son Dale Hoffer keeps on running the family business to this day.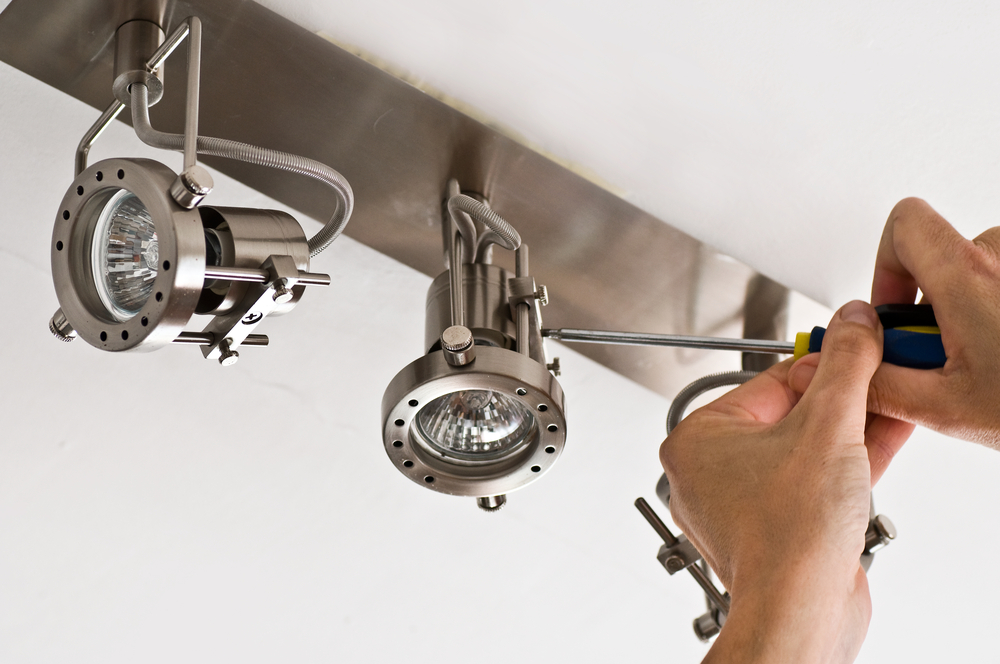 Hoffer Electric is a family owned company. They don't just work on the electricity of companies around Southern California; they live there, too. According to their positive reviews on Yelp, they are known for treating everyone's electricity job like they were doing it for friends or family. Thus, they've managed to foster a real sense of community with their clients.
Many electricians say they'll give free estimates, but then they end up proving anything but. A "free estimate" isn't really free if you have to put some money down or spend some before the electrician gives it to you. By that same token, a free estimate is worthless if the electrician springs surprise fees on the homeowner when it comes time to complete the bill. Hoffer Electric offers a true free estimate and also makes it easy to fill out. All you have to do is type in your email, name, phone number, and a brief description of what you need or call (323) 922-5205 and (818) 999-4190.