Lighting Projects That Call for a Commercial Electrician in Westwood
While it can be easy for you to overlook as a business owner, the lighting you have at your office or establishment makes a big difference. Imagine your employees struggling to see what is on their computer screens or having trouble seeing in locations in your warehouse. Customers at your restaurant or bar may not be able to see menus clearly because the lighting is inferior, making their experience unsatisfying. If you know you need to make changes and upgrades to your lighting, calling a commercial electrician in Westwood like us at Hoffer Electric is the right decision for you.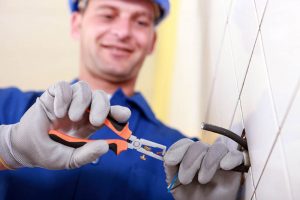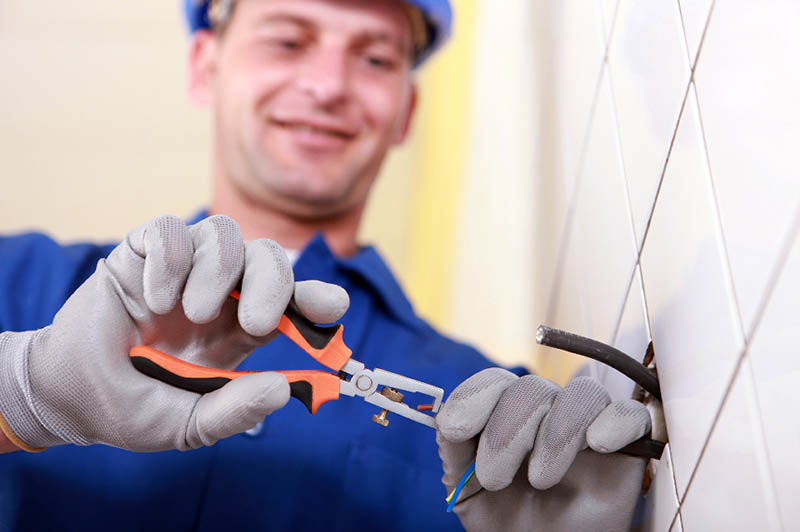 Trained Electricians for the Job
Just hiring any electrician for a job like this may not be the best move for you. You want to have someone that is an experienced commercial electrician who understands the needs of a business like yours. Someone that is licensed and trained in commercial work will benefit you because they will be familiar with the electrical workings you have and how complex your systems can be. Someone only familiar with small residential jobs may not have the insight needed to do the best work for you.
Recommendations from an Electrician
As your commercial electrician in Westwood, we at Hoffer Electric can help guide you to make the best decisions for your lighting. We can present you with the best options available to you so you can understand what will work well in your facility or establishment and benefit your employees and customers alike. We know the latest systems and technology and can find what works well for you, fits in your budget, and looks the best. We will then install your lighting for you, double checking everything and making sure the new system is safe and up to current codes.
Call Your Electrician Today
Why wait any longer to contact a commercial electrician in Westwood? Reach out to us at Hoffer Electric by dialing (310)321-4996 today so you can make an appointment with us. We can get out to you at your convenience so we can go over your current lighting and explore ways that we can help you improve your lighting as well as your business. Alternatively, if you want to make an inquiry and prefer to send us an email, you can do it to dbhoffer@socal.rr.com. A member of our staff will be happy to assist.