Keep These Things in Mind When Hiring a Residential Electrician in Santa Monica
Hiring an electrician today to work on your home is so much more than just picking a name from a phone listing or online search. Making the wrong choice can mean more to you than spending money on mediocre work; it can also put your home and family in danger. To make sure you get a qualified electrician you can trust, you need to make sure you keep a few things in mind before you agree to let someone do electrical work for you. Remember these important facts when hiring a residential electrician in Santa Monica and you are more likely to choose someone who will do great work for you.
Hire an Insured Residential Electrician
It is vital that whoever you hire be a service that is not only properly licensed by the state to do electrical work but also carries insurance. While you may not give the notion of insurance much of a thought, the truth is that if an accident happens or something goes wrong, you want to know you are protected and covered. A trustworthy electrical service is going to be licensed, insured, and bonded so you can have complete faith in the work they are performing for you.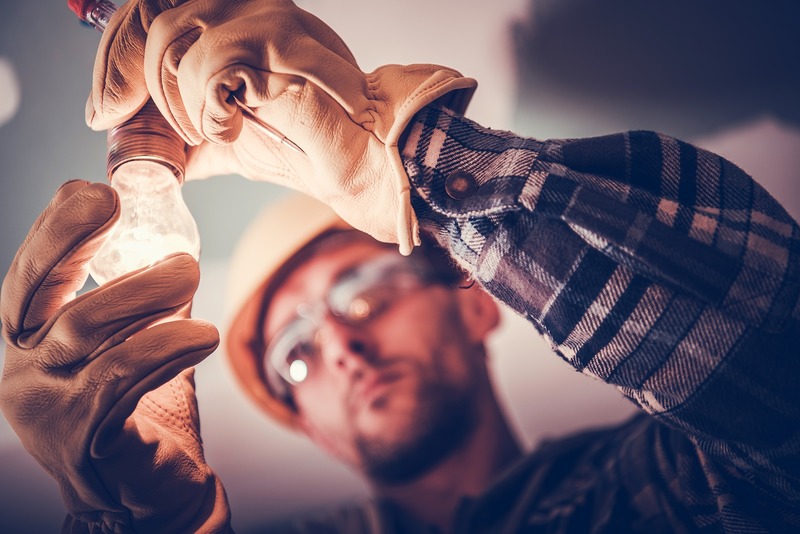 An Electrician That Offers Quality
Hiring a residential electrician in Santa Monica means you want someone that you can trust to provide quality work for you. You want someone highly reliable, so you know they will show up when they schedule an appointment with you, and you want to know that they have the necessary skills to troubleshoot and diagnose problems properly, so repair work is done correctly. A service that installs shoddy or inferior wiring or does not know what current codes are can leave you with electrical work that is dangerous to use.
Getting the Best Residential Electrician
To make sure you have the best residential electrician in Santa Monica to do work in your home, contact us here at Hoffer Electric. Since 1967 we have been providing the residents of Southern California with troubleshooting, repairs, installations, and other electrical services. You can read more about how we can help you with your home here on our website. You can also phone us at (310)321-4996 to arrange for a service call, and we can come to you and let you know how we can help you with your home's electricity.