Installation for Tesla Home Charging Station by Hoffer Electric
With the popularity of Tesla and other electric cars, it is no wonder that there is an increasing demand for the installation for Tesla Home charging station. At Hoffer Electric, we receive dozens of inquiries about it every week.
Home Car Charger
If you own a Tesla, you should consider installing a charging station in your home. One of the benefits of having your own car charging station at home is that you do not need to drive to the nearest public charging stations.
The convenience of a home charging station allows you to simply plug your car in at night. When you wake up the next day, your car is fully charged, ready to be driven.
Although you can always plug it into a standard electrical outlet, the power is less compared to charging it through a station that can bring in more juice to your car's battery.  
But before deciding to install a Tesla home charging station, you need to ensure that you are getting the right amperage.
Keep in mind that there are tons of chargers available. For your Tesla cars, you need a compatible charger. That way, it can give your car the right amperage.
Apart from the right amperage, you must also opt to have a long cord. Even if your Tesla car is near the charging station.
When deciding how long the cable needs to be, you must know where you will park the vehicle. From there, install the charging station that is close to the area where you park your car.
Always opt for a longer cable. A 16-foot cable is sufficient to run anywhere in an average-size garage.
Ensure It Is The Right Installation
You can choose a permanent installation. In here, the station is attached permanently to the wall. Or you can go for a removable station. This is a better option if you are planning to sell your house in the future.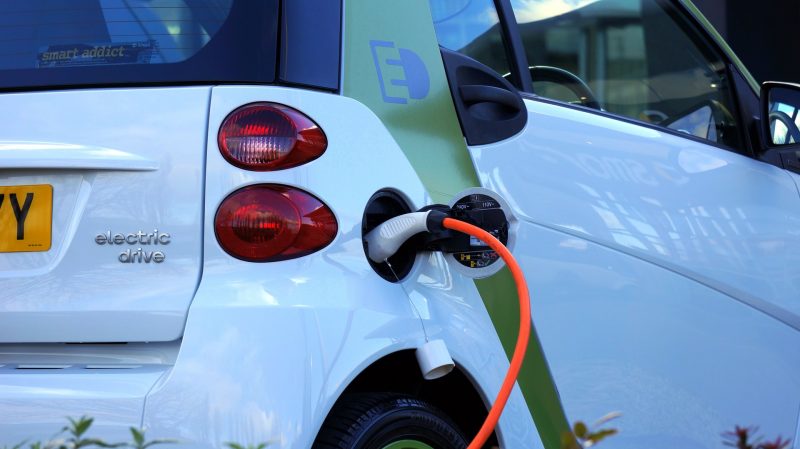 Hire a Professional
When it comes to installation for the Tesla home charging station, it is ideal that you hire a licensed electrician to install it for you. Hoffer Electric is a certified electric company in Los Angeles to install the car's charging units.
It is your safest bet to have the station installed properly by a licensed, certified electrician.
Finding the right electrical contractor in Los Angeles is vital if you need to install a home charging station for your Tesla. Doing so will help you ensure that the electrician will do a good job for you.
It can surely help you save a lot of money and effort in the future. It will also guarantee that your house is safe from any electrical faults because of the newly installed charging station.
An Electric Contractor With Great Reputation
Hoffer Electric is one of the most revered electrical company in Los Angeles. We have an excellent reputation for working in residential and commercial properties. Our team of electricians will do the job for you and complete it to a high standard. Call our team today for a consultation and schedule an appointment for the installation for Tesla home charging station: (323) 922-5205.