How To Get a Well-Priced Commercial Electrician in Northridge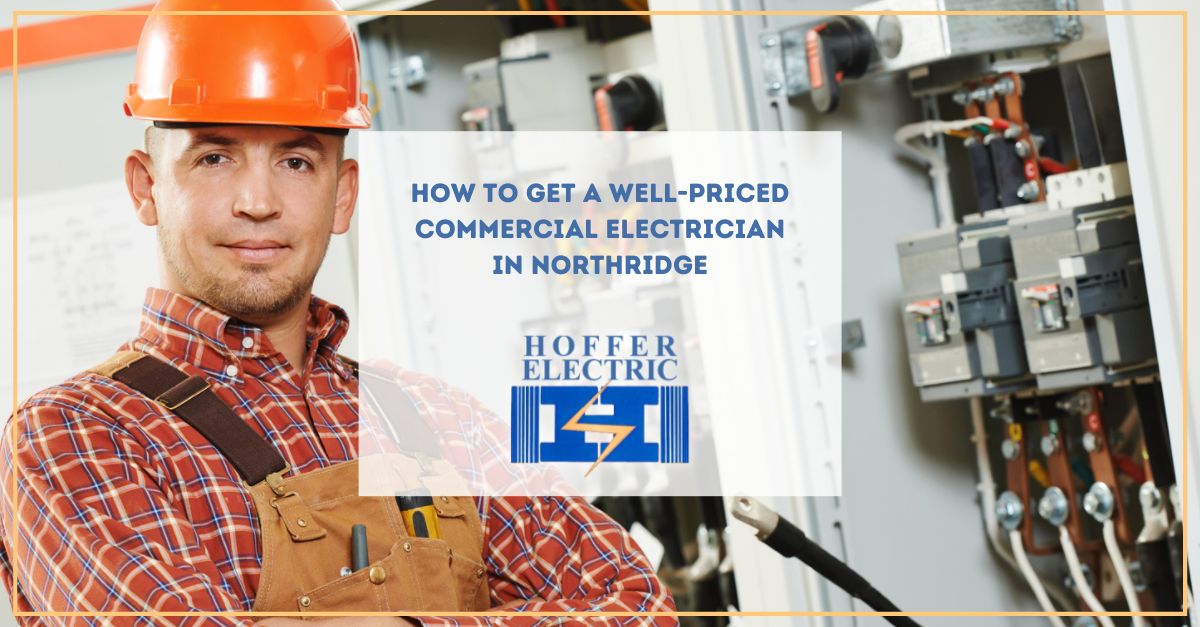 Going for a cheap service is fair enough. After all, business expenses need to be kept down if you wish to survive. Plus, any repairs and further work can be knocked off your taxes. However, if you are looking for less hassle, perhaps if your business is already pretty profitable and you don't want to be fiddling with your electrics or having them repaired, then you probably need a well-priced commercial electrician in Northridge. If you get a fair price and perhaps good value for money, then you stand to lose less in the near future.
Get Several Quotes
This is only the first step in your journey to getting a well-priced electrician. You need several quotes on the understanding that some of the quotes will be from lousy companies. On a bigger scale, you are using the quotes to better understand the job at hand. Also, consider some of the costs of the equipment needed and try to figure out which companies are tagging on a massive profit margin.
The Cost of Equipment
There is a tricky part to this because you want the best quality parts for your business, but you also don't want to be overcharged. You want the parts being used to last a long time and to be safe, but you do not want to overpay. There is also the consideration that some companies can get parts cheaper than others and are they factoring that into their prices. When you are considering which company to hire, think in the long term. Ideally, you want to find a company you can rely on for years and years, so keep that in mind when you are picking a company for your current project.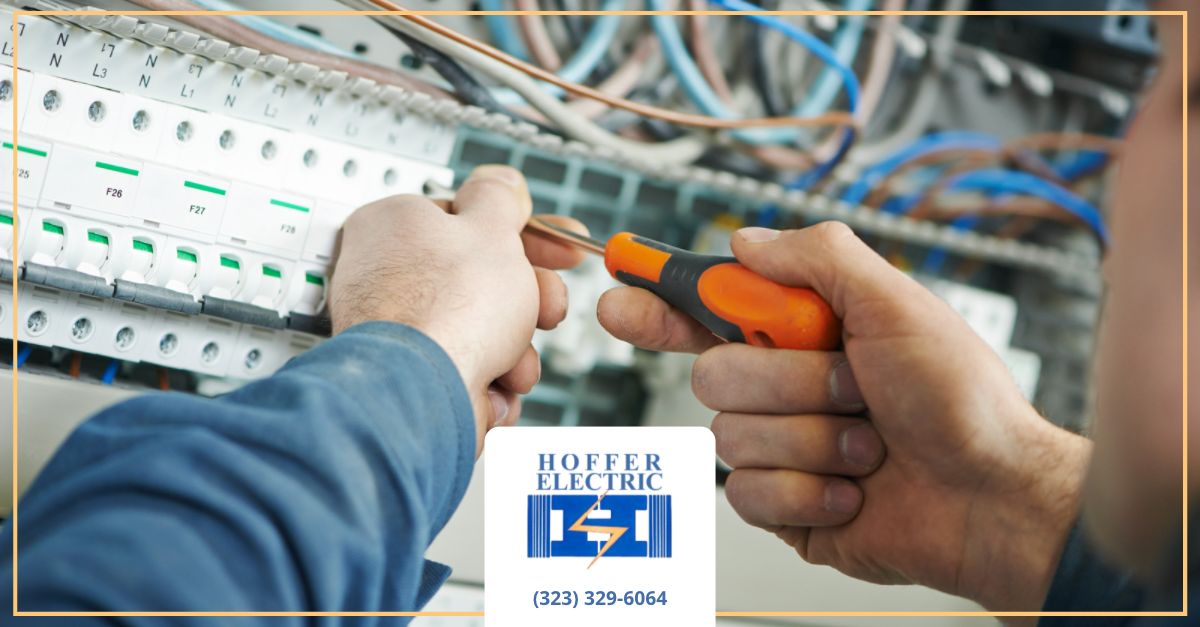 How Long the Job Takes
When they quote you based on how long the job takes, it is difficult to know which quote is good and which is not. If mostly all of the quotes offer you the same sort of timeline and deadline, then you can probably rest assured that you know how long the job takes. However, some companies may charge more per hour because they are good at getting jobs done quickly. If somebody's quote seems a little high, perhaps ask them about their cost per hour and how long they think it will take to complete the job.
Get a Price That Suits You
If you are struggling to get a well-priced commercial electrician in Northridge, then consider a service where you get the price that suits you. For example, with Hoffer Electric, the quote you get suits your needs. For example, if you don't mind waiting a little longer for the service or the parts, then the price goes down. On the other hand, if you need a top-quality service undertaken in a short amount of time, then the price goes up to suit your budget. This is best known as dynamic pricing, and it is something that Hoffer offers. They give you a price and quote based on your needs and demands. There are no template prices or cookie-cutter prices. You pay for what you get and nothing more, which is why Hoffer is so well respected.