Hoffer Electric Offers Installation for Tesla Home Charging Station
If you are environmentally conscious and have been looking for ways to leave less of a carbon footprint and do your part to conserve the use of fossil fuels and energy, then you probably do all that you can to help in every way possible. This may even include the use of an electric car as your main source of transportation. Many people have turned to the use of a Tesla car as the top source for electric cars. When you purchase an electric car from Tesla you are also going to need to have the appropriate charging station installed at your home. It is good to know that in the Los Angeles area Hoffer Electric offers installation for Tesla Home Charging Station at a reasonable price.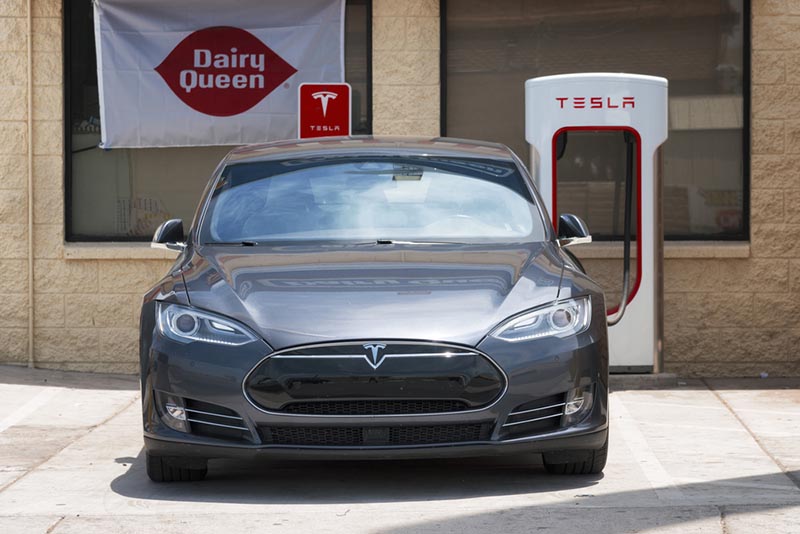 Getting an Experienced Electrician
When you need to have a Tesla charging station such as this installed in your home you want to make sure the work is performed by a company that has experience handling this type of work. Hoffer Electric not only has many years of experience in performing residential and commercial electric work but it also is aware of all that is needed to successful perform an installation of the charging station for your home or garage. All of the necessary steps will be followed to make sure that the area you want the installation is prepared correctly and can handle the electrical load required by the charging station so you can be sure it can be safely installed or that any work that may need to be performed before installation is done correctly.
The Right Team for the Process
Once a proper load calculation has been performed and the area assessed and any permits necessary or required have been obtained, work can be easily performed. Most installations do not take long at all and can be done easily and effectively so you can have access to your charging station. Typically there is an inspection that is needed after work is done to make sure everything is compliant with local ordinances but with the right team doing the work for you this will not be a problem for you.
Call For Evaluation
If you want to make sure your charging station for your Tesla is installed safely and correctly you want to use an electrician that has experience and that you can trust. Hoffer Electric can provide you with everything you need to make sure the job is done right.