Hiring the Best Electric Company in Los Angeles for Your Office
Electricity has become a necessity not just in households but in businesses as well. One can just imagine what the world would be without electricity. There's no doubt about the importance of this commodity in the business world.Even those who proclaim themselves as "green" advocates need electricity to function. Although you might not even have an inkling on electrical issues, you always need electricity for their business to run.The issue is usually delegated to experts in handling electricity. The best electric company in Los Angeles can offer a range of services your business can count on for years to come.
Creating the proper infrastructure
Every business requires an electrical infrastructure because it's essential for its operation. Support for this concept ensures that your business's objectives get accomplished, whether you operate cash registers, run appliances, or have office equipment crucial for office processes.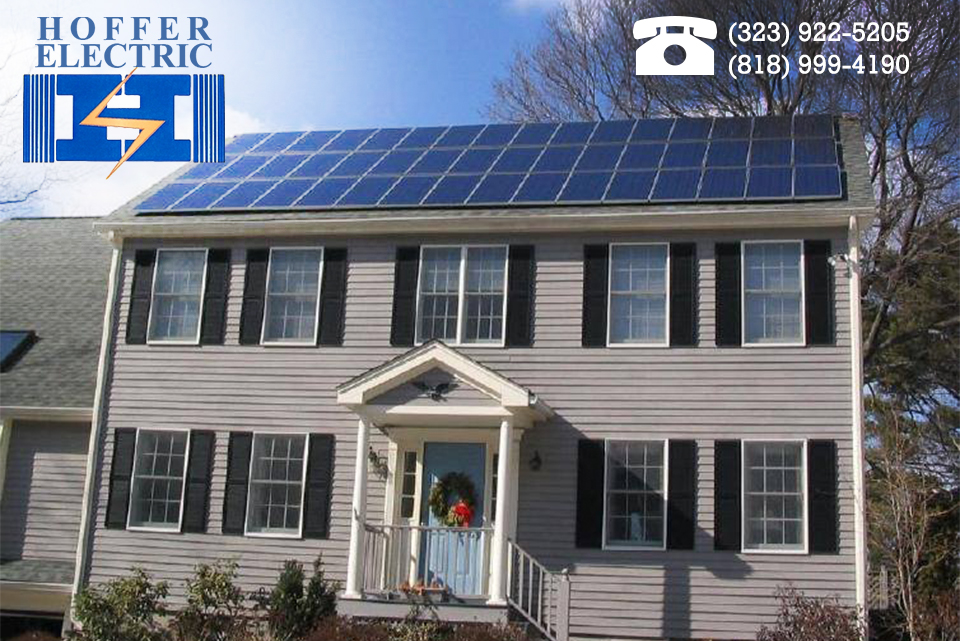 Therefore, it's important to engage the services of an electric company in the Los Angeles area with proven commercial experience to ensure that you have the required infrastructure.
One that can provide the required power in all areas without risk of outages or shorts. If your company can do this, your businesses will run smoothly.
Check the license
Make sure when hiring a Los Angeles electric company that it has the proper licenses issued by your state to do its job. You will always be at risk of having erroneous electrical works with an unlicensed contractor.
This can damage not just your property, business, and employees, but your customers too. Electrical works done by unlicensed electricians may not be up to code, and this could cause accidents or put your business in violation of the law.
There's nothing wrong with checking for a company's license number. If they don't want to provide this for you, it's best to look for another company.
Check the qualifications too
Another important factor when choosing an electric company in LA is its qualifications. The company should have employees who are properly licensed for electrical works and, if possible, such personnel should also have the ability to perform more than just electrical works.
Unlicensed electricians often offer a much lesser rate to get the work done, but this could prove risky because they might not have a thorough knowledge of current codes or electrical systems. Again, this could put your business at risk because of faulty connections or wiring.
The reputation says it all
A commercial electric company handles office lights or installs the power so that office equipment can work. Of course, these statements have truth to them, but an electric company can offer much more than that. An electric company is an aggregate of experience with both residential and office electric work.
The employees involved here can do excellent jobs, from the most simple ones to those that are a lot more complex. Successful electric companies like Hoffer Electric last long as they offer good commercial electrical services.
Because of this, many successful customers see the business thrive. This leads to more recommendations from such customers and, ultimately, one great reputation.