Hiring an Electrician in Los Angeles Expert in Backup Generators
Even with the most efficient electrical providers in any state country, there is the possibility of power disruption that always happens unexpectedly. An even worse scenario is to have these disruptions on extended periods as it can start affecting your life or business. 
Today, it always pays to get ready. It's essential to have a backup power generator in your home, especially for business establishments. With this backup, you can have your appliances running until the power comes back. For such a task, you should hire an electrician in LA to install your backup generator.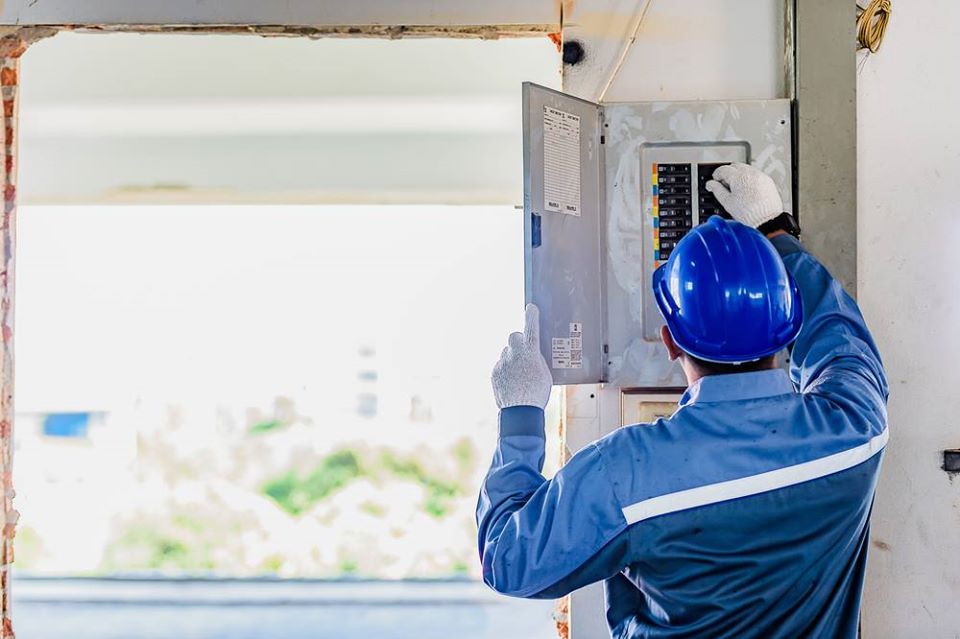 High-quality service
You might save money by not seeking the services of a licensed professional. A certified expert electrician for backup generators in LA will cost more, but they guarantee electrical work. When it comes to electrical issues, the safety of your home or office should never get compromised. Hire a qualified and certified electrician to do your electrical work for you. 
If you reside in LA, it is recommended to hire one from your area. Hiring a qualified electrician ensures quality work. After all, they have years of experience. Hoffer Electric is one company in LA you can depend on when it comes to electrical works. They have already built for themselves a reputation for their dependable services.
Power outages and emergencies
Natural disasters are the most common culprits in the occurrences of power outages. Earthquakes, for instance, can cause such disruptions, which may last for several days before things go back to normal. But with emergency generators in place, you won't have to experience extreme disruptions.
To ensure that things run smoothly, you have to engage the services of expert electricians from Los Angeles in backup generators to assess your needs and come up with the perfect type of generator. With the generator in place, there will be less or no worry for safety during emergencies.
Choosing the right kind of generator
Depending on what it can provide or where you plan to use it, there are two main types of generators: 
They are usually used for home use. They are economical in terms of supplying the needed backup during disruptions. You can plug appliances directly with an extension cord. You may also use a transfer switch to connect the generator with an extension cord to your home's wiring system.
These are the big ones and are often found in the basements of buildings. They're meant to provide power to businesses or bigger structures.
Most generators have an electrical start while some have a pull start. They offer a lot of features. In times of emergencies and with these generators in place, you can have the required power to run your lights and appliances. Just make sure to follow the provided instructions when installing the generator. This ensures you get excellent performance from your machine.
Leave it to the professionals
You can have peace of mind when you employ the services of an experienced electrician in LA with expertise in backup generators. With them installing your generator, your home or business will have the necessary power in case there is a disruption in power. The electrician will assess your needs then offer you different options.