Hire the Right Electrical Contractor in Northridge for Your Business
Whenever you are looking for any service to help your business or company, you want to make sure you perform due diligence, so you get the right person or company for the job. Failing to learn as much as you can about a service can lead you to hire someone that overstates their skills or does not provide you with reliable work, leaving your business to suffer and putting you, your employees and your business at risk. All your consideration and research is certainly needed when you are seeking the help of an electrical contractor today. You want to take the time to investigate and ask the right questions, so you are sure you hire the right electrical contractor in Northridge for your business.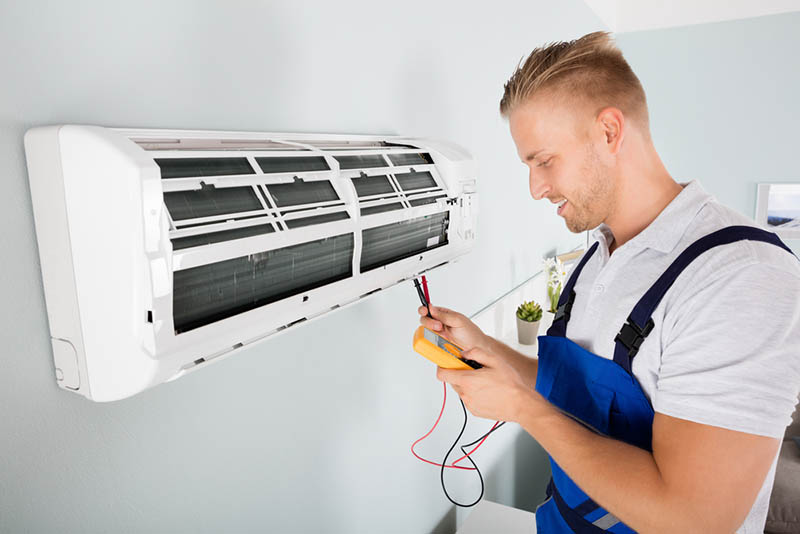 Go Beyond the Website
So many of us today rely heavily on the Internet and websites to find the contractors and services we need. The Internet is a great way to get the information you need, but it should not be the sole decision maker for you when hiring someone. Websites are designed to help sell services and even online reviews, while informative, need to be taken with a grain of salt when you read them. With that in mind, it is important that you prepare yourself to ask the right questions when talking to an electrician so you can gauge for yourself if they are the right firm for the job.
The Questions to Ask
There are several questions you will want to ask any potential electrical contractor in Northridge. You want to ask them if they are licensed, insured and bonded so that you know work is done according to code and that you are protected in the event of an incident. You should ask if they perform any specialty work that you may need, such as working with high voltage or if they do phone and computer wiring. You also want to ask questions about their experience, the training they continually provide to their staff, and for any references, they may have.
The Service to Speak With
If you want to make sure you hire the right electrical contractor in Northridge for your business, you want to contact us at Hoffer Electric. We have worked in the area for fifty years and have helped thousands of residential, commercial, and industrial customers. We offer all the commercial services you may need and can provide you with the installation and repairs that will help you most. Please give our office a call at 310-321-4996 to speak with our staff, ask questions and arrange for an appointment so we can come to you and let you know how we can help your business.