Handy Tips to Find a Commercial Electrician in West Hills
Any time that you are in need of electrical work for your home or business it is always in your best interest to hire a professional electrician. While there are plenty of contractors that may tell you they can do electrical work for you, having someone that is a licensed and experienced electrician that only does this type of work is the person that you really want working for you. There are many electricians out there that you can choose from to use for your project, so it is going to take some research and planning on your part to find just the right one to work with you. Here are a few tips to consider when you want to find a commercial electrician in West Hills.
Insurance and Licensing Matter
Two of the more critical things to keep in mind when you are looking for an electrician are to make sure you hire someone that is properly licensed and insured. A person that has gone through the licensing process is going to have the experience and training that is necessary to make sure that the job gets done correctly and safely. Insurance is just as important, whether you are hiring them for residential or commercial work. Ask anyone you are considering if they carry insurance so you can be sure that you are protected in the event there is any type of accident or incident where someone is injured or property is damaged.
Ask for References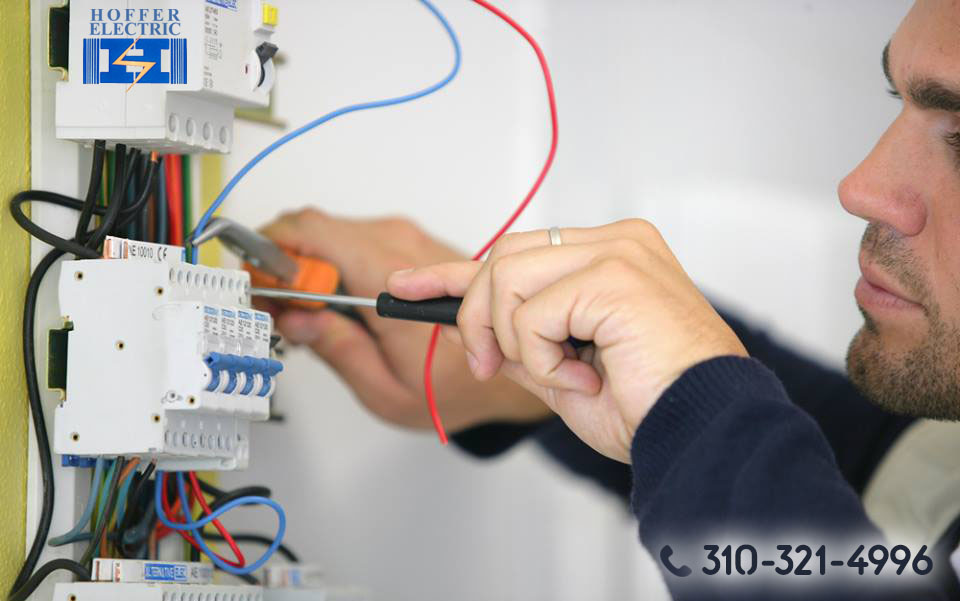 There is nothing wrong with asking any commercial electrician in West Hills that you are considering hiring for references regarding other work that they have done. A reputable electrician should have no trouble at all supplying you with the names of other customers or businesses they have worked with so you can see what type of work they have done and what the impressions of past customers are regarding their work. Anyone that seems reluctant to give you a reference is someone you may not want to hire for your job.
Get an Expert to Help You
If you want expert electrical service from a commercial electrician in West Hills then make sure you call Hoffer Electric at 310-321-4996. Hoffer Electric has nearly fifty years of experience in handling residential and commercial electrical work in the area and can assist you with any type of project you have with reliability.