Give Me A Better Electric Company in Los Angeles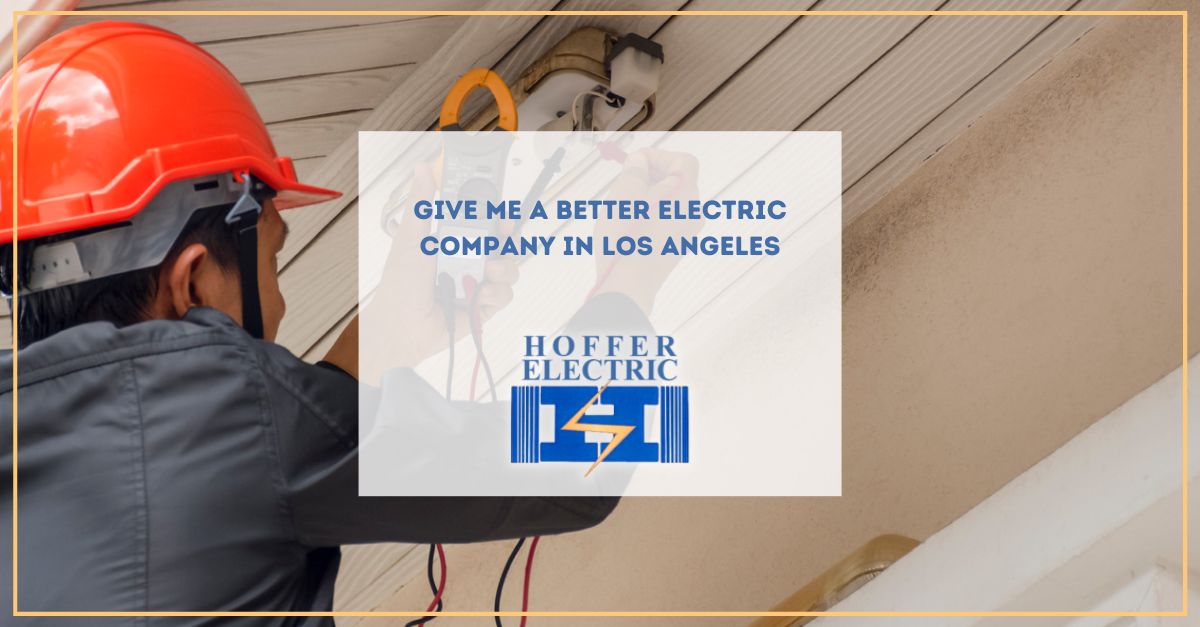 Look at the games industry, and all you see are a bunch of homogenized games with just a few detractors from the norm. Everything is the same as everything else. Movies are the same, with every storyline being so predictable you can tell the plot and end by looking at the cover art and movie title. However, now that LA has been abandoned by most smaller businesses, all that is left are the massive corporations, and frankly, they are not offering enough. Look at electrician services. The small, high-quality, professional electricians have moved to other states, leaving just a few companies nestled between the corporate giants. Things are getting too bland, too cookie-cutter, and too corporate. It is time we demanded a better electric company in Los Angeles. Here are the things you should be demanding.
A Better Company With Better Ethics
A common trick is to promise a bunch of things to customers in order to get their business, and then fail to live up to those promises, or try to charge extra to keep those promises. You need to avoid companies that pull these sorts of tricks. You need a company that treats its workers well and that treats its customers well.
A Good Quality of Work
The job itself needs to be done well. It needs to be done so that it lasts a long time, it needs to be done well on a technical level, and it needs to be very safe. Also, the solutions on offer should be good. They should be suitable for the job at hand, they should be efficient, they should be modern, and the hope is that they are also future-proof.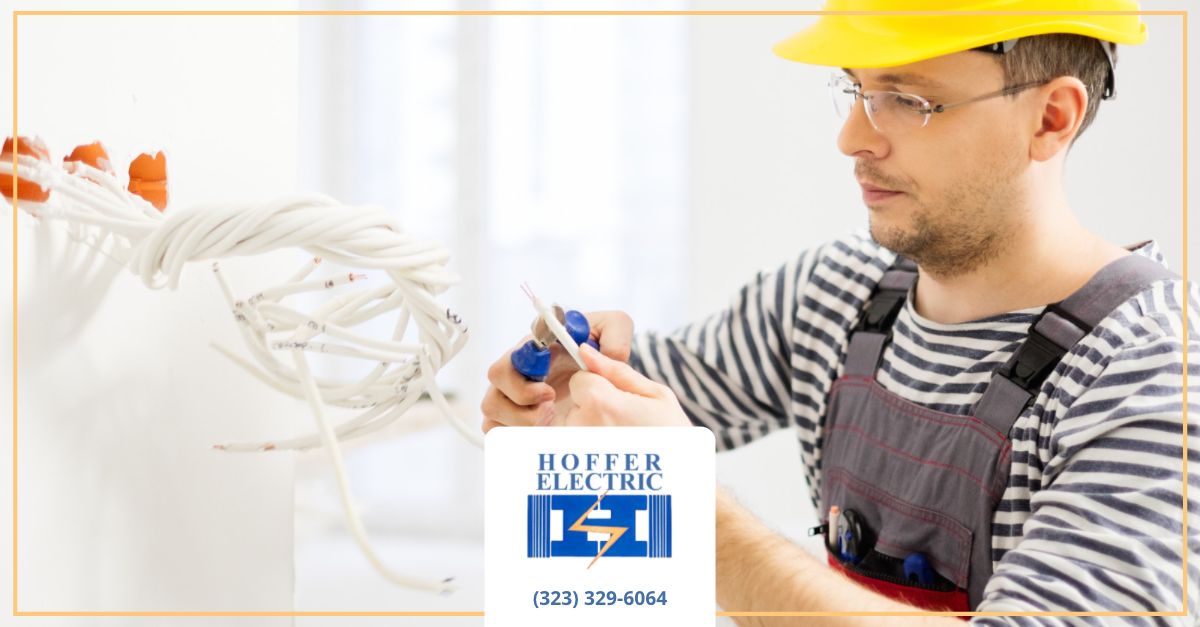 The Way They Treat Customers
Turning up late or promising to arrive and then missing appointments is not acceptable. An electrical company should keep its promises and turn up on time. They should treat you with professional courtesy, and they should respect your time and your belongings. The cowboy mentality for electricians services is just not acceptable and doesn't need to be tolerated.
The Prices They Charge
They should be offering you the best equipment and their best work, and they should be offering it to you for the best price they can afford. They should offer fair prices that give you good value for your money. Their entire service is what they charge for, which means if they are being professional, turning up on time, and doing a good job, then they are giving you good value for your money.
Demand More From Your Electrical Company
The state leaders may have made a mess, but that doesn't mean you should stand for less. Get a better electrician service, use a company like Hoffer Electric. If you are looking for an electric company in Los Angeles that offers fair prices, shows up on time, that works with top-quality tools and equipment, then you need Hoffer Electric. Get the professionals on your side and have your electrical work done right. You shouldn't accept less, you shouldn't get less, you deserve more, and you should get more. Contact Hoffer Electric today for a quote.