Get Solar Panel Installation in Los Angeles And Save Money
With a greater focus today on finding alternative forms of energy that can help the environment, natural resources and save you money, more people today are exploring renewable energy sources like solar power. Solar power has been in use for a long time now, particular in areas where there is much more sunlight like California. If you think solar energy might be a good option for your home or business, you may want to take a look at some of the services that are available. One thing you want to be acutely aware of is finding someone that can handle the installation for you. You want to be sure that when you look at the solar panel installation in Los Angeles that you choose an installer that you can completely trust.
Doing Your Research is Important
Doing the proper research into finding a quality installer is going to be very important for you. Having solar panels installed is a procedure that requires a great deal of insight, experience and care. It is much more than simply mounting panels on your roof to absorb the solar energy. There is an understanding needed of the proper way to safely mount the equipment, install other needed components to help in the conversion process and more so that you can be sure everything is set up the right way so that you are able to get the maximum potential out of the system. There are many companies out there that promise they can help you with service, but you need to be careful about who hire so you can be sure to get an experienced company that is going to be honest with you and do the job right.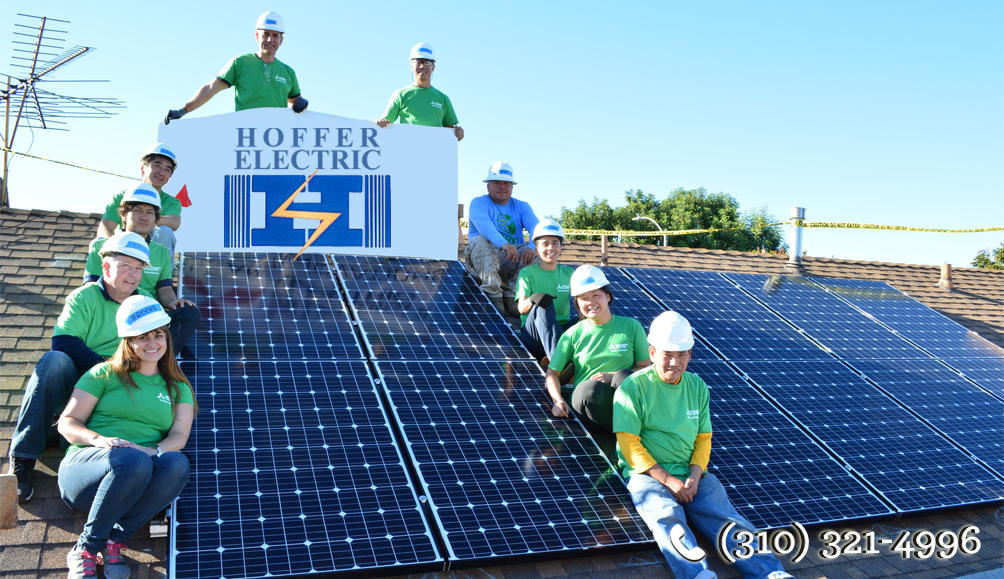 Experience in the Work
Experience in doing installation like this is critical among whoever you hire. Take a close look at the companies you are considering and see how long they have done this type of work. Ask for references of other homeowners or businesses that have used their services in the past so you can talk to them and see how satisfied they are with the work. You also want to make sure that you are getting quality installers for the job that do it for you at an affordable price.
When you take the time to find the right installers you will be able to know that you are getting the job done right and will be able to reap the benefits of having solar panels for your business or home.