Have a Generator on Hand Thanks to a Residential Electrician in Tarzana
You do not have to be a meteorologist or have a deep understanding of the weather to know that what we have experienced over the last several years is much different from what went on twenty years ago. There are many more violent storms to deal with that create all kinds of havoc with flooding, mudslides and power outages all over the area today than there ever were before. No one likes the thought of being without power for even a few hours, let alone days or a week at a time. To combat the problem, you want to get prepared before the next storm comes along. You can have a generator on hand in your home thanks to a residential electrician in Tarzana like we have here at Hoffer Electric.
A Generator to Save the Day
In the past, many people may not have considered the real need for a generator to help them during a storm or power outage. However, in today's world where incidences have become more frequent and more severe, it can be difficult to manage your life if you are without power for several days. Many people cannot safely function and operate their home without power, particularly if you are a family that has young children or elderly or sick people at home that may need special care. When you know you have a generator available that can help keep the power on in parts of your home, it provides you with a much greater peace of mind.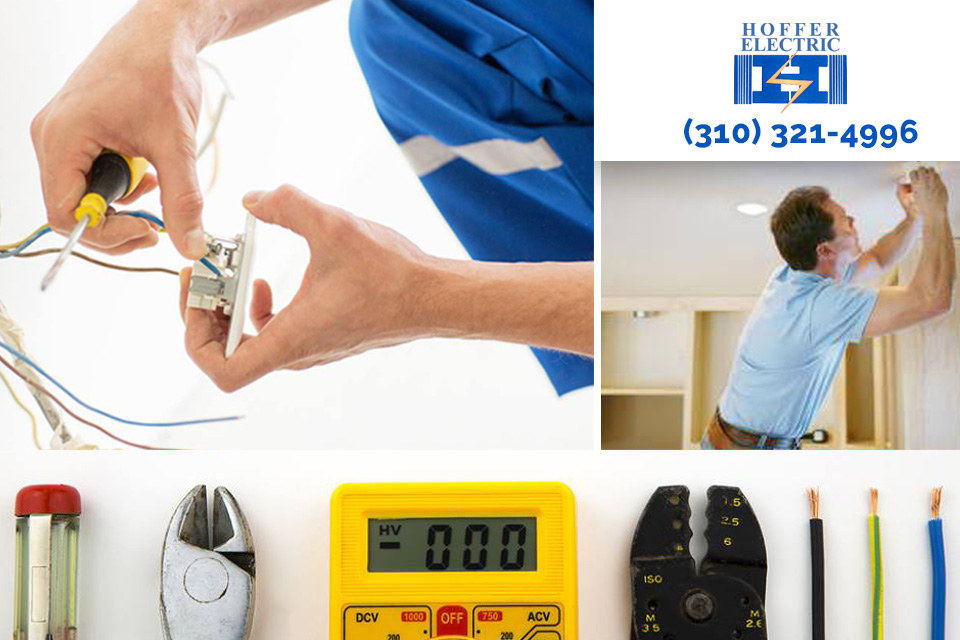 Expert Installation Matters
There are all kinds of different generators available today, so calling us at Hoffer Electric to be your residential electrician in Tarzana and help you with installation is very important. You want to make sure you select a generator that is right for your home and circumstances so it can provide you with the power you need in a crisis. We can help you select the right backup generator for your home and then have our expert electricians install it for you so that you know it is done correctly and safely and the generator will work when you need it.
Do not Put it Off
The last thing you want to do is put off getting a generator. You want it in place, so you are ready for the next time you lose power. Make the call to our expert residential electrician in Tarzana at Hoffer Electric at 310-321-4996. You can schedule an appointment with us to come out to your home and make recommendations to you for the right generator so you can be ready for the next power interruption.