Finding Installation for a Tesla Home Charging Station
There has been a great deal revolving around electric cars for many years, and it seems as though they have finally found a strong place in the auto market. More people are making the investment in electric cars because they are much better for the environment and you can get quality mileage from a charge today that was not there in the past. Of course having a convenient way to charge your electric is also important, which is why more people are turning to getting charging stations installed at home. If you are looking for a source to provide you with installation for a Tesla home charging station, then we at Hoffer Electric can be there to help you.
Turning to a Trusted Source
Hooking up a charging station is not as simple as just plugging everything in and having it ready to use in a few minutes. There is a process involved, and the station needs to be wired and installed properly and safely so that you can get proper use out of it. With Tesla stations, there is a special wall connection needed that allows for faster charging and much greater convenience. You will also need a 240-volt outlet to plug into, and you want the station to be in an area that you regularly park your car each day for easy access. All of this work should be done by a service that has experience with these installations so you are sure it is done properly.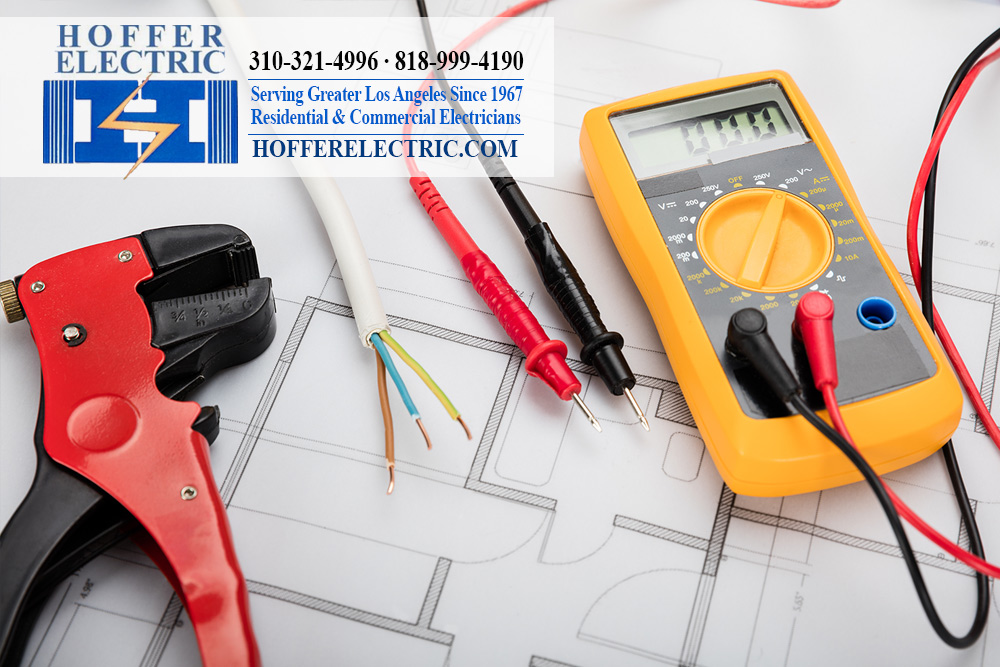 Expert Help and Service
Because the installation for a Tesla home charging station requires familiarity with the system and electrical knowledge, it is always recommended that you hire an experienced electrician to do the job for you. At Hoffer Electric, we have been serving the Southern California area for nearly fifty years and have just the experience and knowledge you are looking for to do jobs like this for you. We can come right to your home and take care of the installation easily so you can have everything set up.
Call to Schedule an Appointment
If you are looking for someone to perform an installation for a Tesla hoe charging station, take the time to call us at Hoffer Electric at 310-321-4996. You can arrange an appointment with our office to have one of our professional technicians come to your home and get the system installed for you so that you have an easy and efficient way to charge your car each day.