Finding a Good Commercial Electrician in West Hills for Your Business
Whether you are just starting out with a new business or you have been at your current location for several years, you know that as a business owner your storefront, restaurant, or office needs to be a place where customers and clients feel welcome. This means you need to keep up with the everything about the atmosphere and be able to do your job well. Your electricity is an integral part of all this, and when things start to go wrong, it can have a negative effect on your business. Finding a good commercial electrician in West Hills for your business is crucial to you so you can keep business moving and have your place at its best.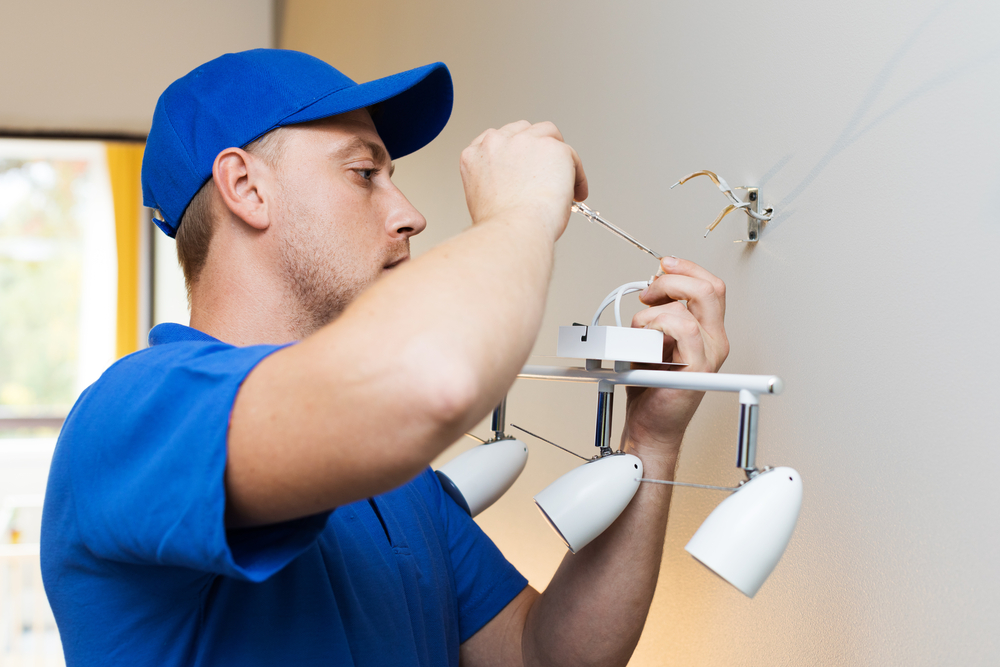 Always Check the License of an Electrician
You never want to hire anyone to do electrical work for you that is not properly licensed by the state to do the work. An unlicensed person can leave you at risk of having faulty electrical work done that can be a hazard to your business, property, employees, and customers. You may end up with electrical workings that are not up to code, putting you at risk if an accident occurs and putting you in violation of the law. Always check for a license number when searching for an electrician and shy away from anyone reluctant to provide it to you.
Go with a Recommended Electrician
An excellent way to find a commercial electrician in West Hills is to go with a service that is recommended by other business owners in the area. Talk to local business owners like yourself and see who they have used for their electrical work. You will find that a service that gets mentioned frequently and with high regard is one that you want to contact and bring in to help you out when you need work done.
A Commercial Electrician to Help You
At Hoffer Electric, we can be the commercial electrician in West Hills that can assist you with all your electrical needs. We have worked with thousands of residential and commercial customers in the area over the years and have the experience you want on your side to make sure your electrical workings are at their best. Give us a call at (323) 922-5205 to schedule a service call with us so we can see what work you need to be done and give you a free estimate so you can see how affordable our services can be for you.