How to Find a Certified Electrician in Northridge
If you own a home long enough, there are going to be situations that arise where you have electrical issues. It could be that you have new appliances that your electrical work is not capable of handling daily. Perhaps you have had issues with your electricity in a room in your home. Maybe you would just like to have some new lighting installed in your family room or outdoors for your patio. Whatever the situation is, you are going to need an expert to assist you. To make sure you get the best, most experienced help you can find, you want to know how to find a certified electrician in Northridge to help you.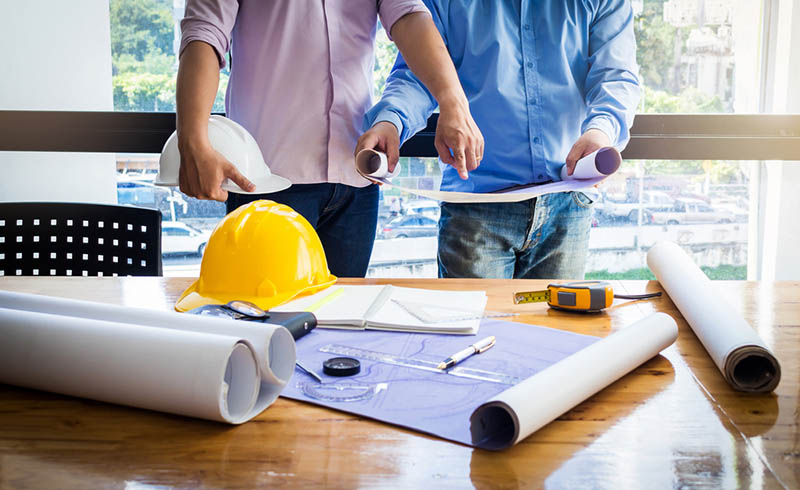 Check about Licensing
Finding contractors or people willing to do electrical work for you may not be difficult, but you want to make sure the job is done correctly so that your home and family are safe. While there are contractors that may tell you they can do electrical work for you, they may not have the proper state license to do this work. A licensed electrician is someone that will have gone through the proper education, training, and experience to obtain a license. Licensed electricians will be glad to share their license number with you (many have it posted on their websites) so that you know they have what it takes to do the job right.
Someone with a Quality Reputation
While finding a licensed electrician in Northridge is the first thing to look for, you also want to make sure you hire someone that has a quality reputation in the area. Ask your neighbors or friends in the area if they have had electrical work performed and who did it so you can get the names of people that they heartily recommend. You should also look online for listings of companies and read reviews written by other customers so you can get as much input as possible and see who has the best reputation in the area.
A Licensed, Experienced Service
If you an electrician in Northridge that has the licensing and experience to do the best job for you, make sure to call us at Hoffer Electric. We are licensed service that has worked in the area for fifty years and can provide you with the quality electrical work you need. Give us a call at 310-321-4996 to schedule an appointment so we can come out and discuss your electrical needs and offer you the best solutions.