Find an Electric Company Los Angeles for a System replacement
It's important to recognize signs that your home's electrical system requires replacement. For homes of more than 40 years old, consider hiring an electric company in Los Angeles to inspect your home.
If your residential electrical wiring needs to be replaced, don't delay to contact a certified electrician to ensure that your home is safe. Therefore, when do you have to replace wiring? Below are some signs you need to look out for with your electrical system.
Frequent tripping of circuit breakers
A circuit breaker usually trips when the electricity demand is more than what is regarded as safe for your electrical system in your home. Therefore, to prevent electricity from reaching a dangerous level that might cause fire, the circuit breaker is there to trip and stop the electric current.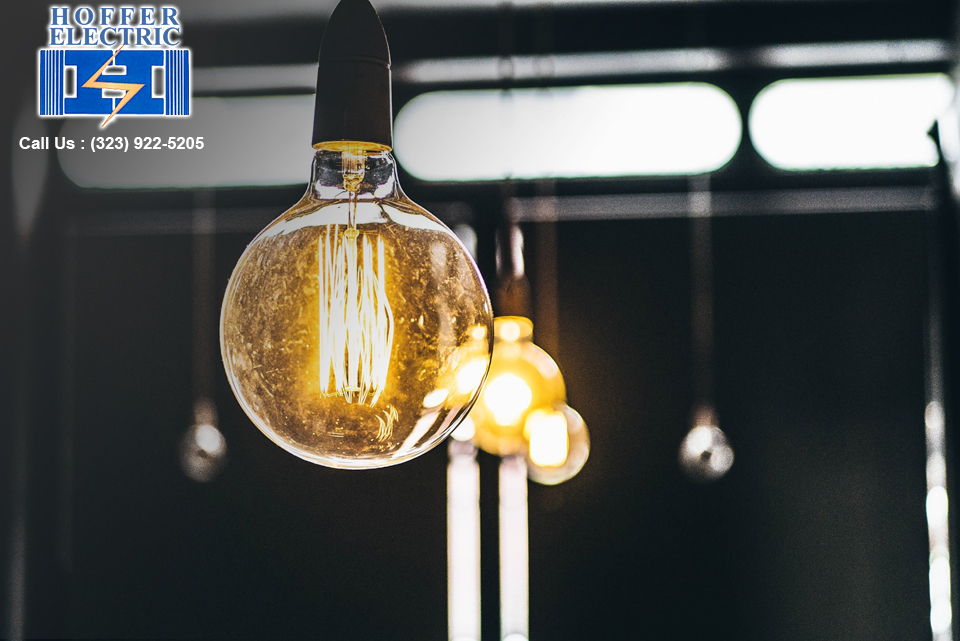 If you find out that your circuit breaker is tripping often, then this is a good sign that you need to replace the electrical wiring in your home.
Dim or flickering lights
You might need an electric company in Los Angeles for rewiring your home if you experience dim or flickering lights. This usually happens with an old house, therefore, you need an experienced electrician who knows about house wiring.
If your lights flicker once you plug in a device, it's a clear indication that the old electrical wiring in your house is failing to carry enough electricity to the devices.
Damaged electrical wiring could also cause the lights to flicker and increase the chances of causing an electrical fire.
A burning smell coming from the wall outlets
A burning smell that originates from the outlets can cause an electrical fire. Never ignore such a smell, instead, call an emergency electrician as quickly as possible. When you discover the source of the smell, try to unplug anything that is inserted into that outlet before you turn off the electrical supply going to that specific area. Most of the switches placed in the electrical panel have stickers next to them indicating which circuit it controls.
A burning smell could be a result of an overloaded circuit, an exposed wire, or damaged electrical wiring. Any of these issues deserves calling a certified electrician. You should also contact an electrician when you discover the outlet that is stained, popping, or hot to touch.
An old home
You might need an electrical contractor to rewire your home if it was built more than 40 years ago. With the higher demand for electricity than in the past, you need to replace your electrical system.
Depending on the condition of your electrical wiring, the electrician might recommend an entire home rewiring or replacement to your electrical panel so that it can handle the increased demand for power.
Contact us
Our electrical contractors at Hoffer Electric work hard to make your home safe. We strive to ensure that all your residential electrical wiring meets the regulatory standards.
Because we are a fully licensed electrical contractor, the electrical wiring is code-compliant. To request a quote for electrical system replacement call us via 323-922-5205.