Find A 24 Hour Electrician in Encino to Fix Electrical Outlets
It's almost inevitable not to need an electrician. Whether you're doing house repairs, improving existing appliances or just fixing the damage from an electric accident, you need a handy electrician to get to the finish line. Finding a 24 hour electrician in Encino that's also an expert and still affordable will need a lot of work. You should never fix damaged electrical appliances and other electrical devices on your own. We have a few reasons why.
Why shouldn't fix broken electrical outlets in your home yourself
It's tempting to grab a spanner and a couple of wires to try and fix that gaping wall socket your child broke while skateboarding, or to try and add a new breaker on your own. But it's not advisable.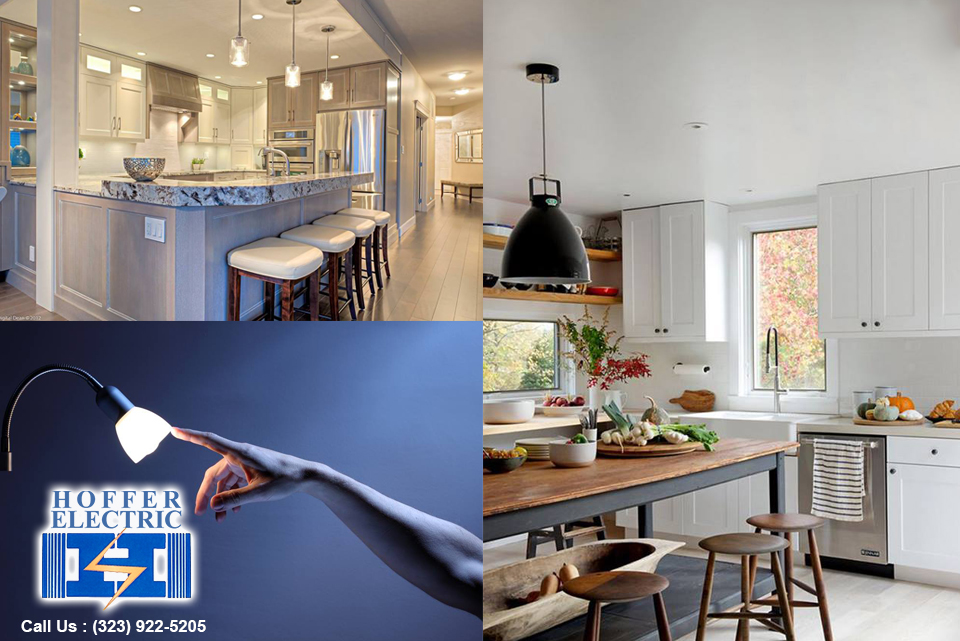 There are some activities, such as instilling a light bulb or fixing simple wires that an electrician might let you do. The rest are out of bounds because;
You can cause more damage to your house than you imagined
Fixing an electrical outlet on your own might appear simple, but you can cause a lot more destruction than you expect.
A simple, quick fix can lead to a sudden spark that burns a whole wall or that destroys the house's complete electrical set up even further. Meanwhile, getting an electrician in Encino to help you fix your electrical problem would have been safer and cheaper.
You can shock yourself
There is no knowing when it can happen, but getting shocked while handling electrical devices is common. Electric shocks range from mild to fatal, but the middle ground is very thin. If even the most experienced DIY-ers are prone to electric shocks, so are you. Get an experienced electrician in Encino to fix your electrical outlets instead.
You can start a fire…and lower your home's value while increasing the renovation costs
There's nothing easier than starting a fire in a house. The number of house fires caused by electricity and electrical devices only continues to grow every year, which means that many people die and lots of property is destroyed every year from house fires.
Playing around with your electrical sockets under the guise of fixing them yourself is one sure way to start a fire and lower your house's market value, or just spend thousands of dollars refurbishing it after.
If you're looking for a good 24 hour electrician in Encino to fix your electrical outlets for you, you're in the right place.
We at Hoffer Electric have been fixing electrical outlets for all kinds of residential, commercial and industrial properties all over Encino for over 50 years, and we have seen the worst of everything so you can trust us. Also, our quotes are always free, no questions asked. Call us today at (323) 922 5205 or (818) 999 4190 to talk directly to one of our electricians in Encino and get your free quote.