The Essential Skills Your Electrician in West LA Should Have
Electrical devices and electricity are at the core of nearly everything we do today at work or home. We rely heavily on the electrical workings from the time our alarm clocks wake us up to helping us get through the day with light. We use its ability to perform job functions when we turn the lights off, or when you set the security alarm at night to keep your family safe and secure. When something goes wrong with your electricity you need the help of professional experts that know how to do the job. Even if you want to make improvements so that life is more comfortable or efficient. There are essential skills that your electrician in West LA should have so you know you are getting the best service possible.
An Expert Diagnostician
You want to know that any electrician that comes into your home or office can diagnose a problem for you promptly. A quality electrician is someone that has expert training and experience so that they are familiar with electrical workings and wiring both old and new. Good electricians keep current on the latest methods, codes, technology, and tools so that they are aware of how things work, what can go wrong and what the proper methods are to fix the problem. An electrician that can come with the best options for a solution is someone you want to work with regularly.
Treating the Customer with Respect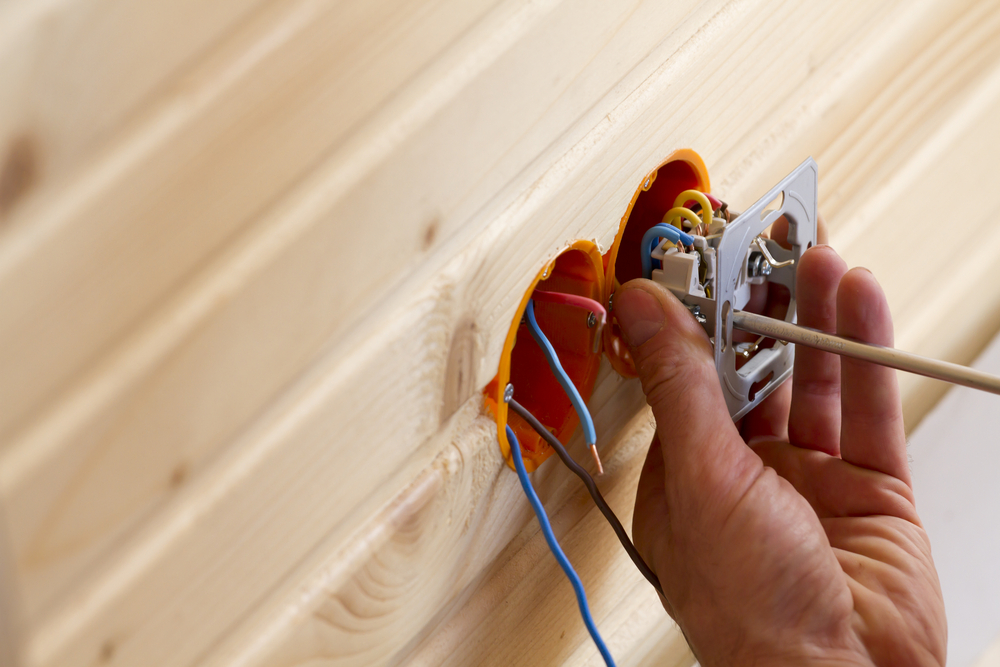 Your electrician in West Los Angeles is someone that will treat you, the customer with the highest level of respect. From the time you make the appointment for a call, the respect will start for you. The electrician should arrive at your home on time as planned, act courteously throughout the experience and answer your questions as best as possible. They should also provide you with a work estimate for anything you may need, so you are aware of all costs for parts, labor and more before any work is performed. Once work is done, it will be completed in a reasonable time as it fits the project.
The Electrical Service to Choose
For all your electrical needs, call us at Hoffer Electric when you want an expert professional electrician in West Los Angeles to work for you. All our electricians are certified and experienced, so you know you will get the best performance and that they will have the skills needed for your project. You can contact our office by calling 310-321-4996 to schedule an appointment with us so that we can assist you with your project and get it completed for you promptly and at a fair price.