Energize Your Space with Hoffer Electric, the Trusted Electric Company in Los Angeles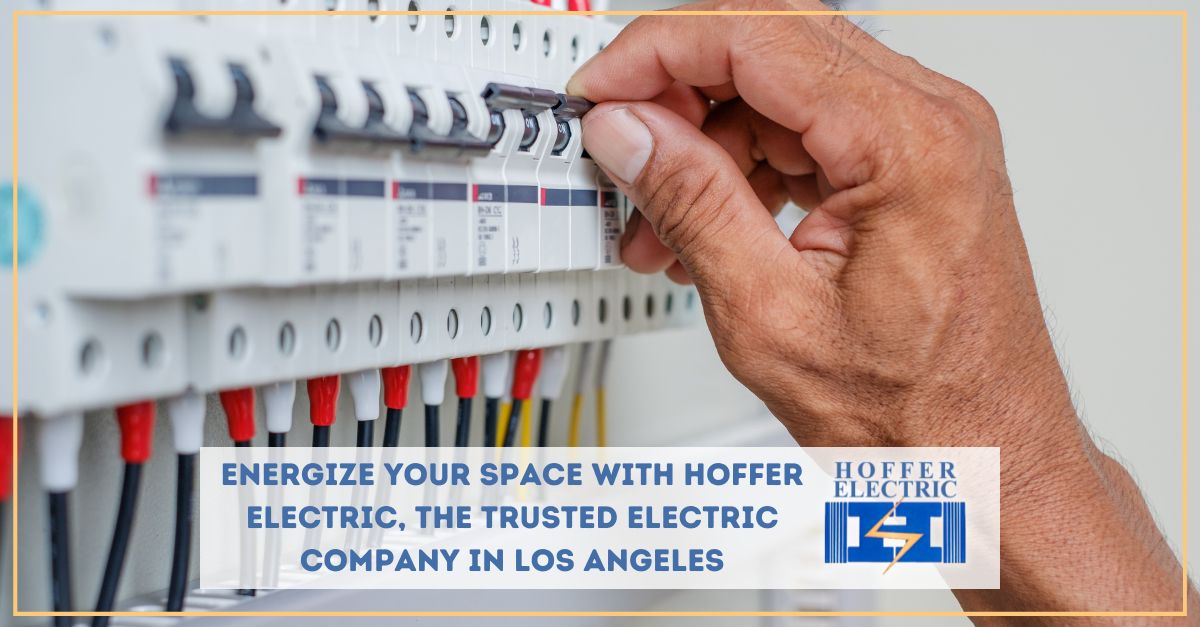 Hoffer Electric, the trusted electric company in Los Angeles that has been empowering spaces for years. Whether you're a business owner, a homeowner, or involved in infrastructure development, Hoffer Electric is dedicated to providing reliable and efficient electrical solutions that meet your unique needs. With a focus on quality, professionalism, and customer satisfaction, we strive to be your go-to partner in achieving success through effective electrical systems.
Your Trusted Electric Company in Los Angeles
When it comes to electrical solutions, we are established as a reliable and trusted electric company in Los Angeles. Our team of skilled professionals brings years of experience and expertise to every project. We understand the importance of a well-functioning electrical system, which is why we go above and beyond to ensure our clients receive top-notch service and unparalleled results.
We offer a comprehensive range of services to meet the diverse needs of our clients. From electrical installations and upgrades to repairs and maintenance, our team is equipped to handle projects of any scale and complexity. Whether you require assistance with a commercial building, a residential property, or an industrial facility, we have the expertise and resources to deliver exceptional results.
Reliable and Efficient: Powering Your Success
When you choose Hoffer Electric, you can trust that your space will be powered reliably and efficiently. We understand the importance of uninterrupted electrical supply for your business operations and daily life. With our meticulous attention to detail and adherence to industry best practices, we ensure that your electrical systems are installed and maintained to the highest standards, providing you with the power you need to succeed.
We believe that collaboration is key to achieving client satisfaction. At Hoffer Electric, we take the time to understand your specific requirements and goals. We work closely with you to develop tailored solutions that align with your vision and budget. Our electri company in Los Angeles is committed to open communication, transparency, and delivering results that exceed your expectations.
Commitment to Safety: Ensuring Peace of Mind
Safety is our utmost priority. We adhere to rigorous safety standards and regulations to ensure that your electrical systems are secure and reliable. Our team undergoes continuous training to stay up-to-date with the latest safety practices and technology. When you choose Hoffer Electric, you can have peace of mind knowing that your space is protected.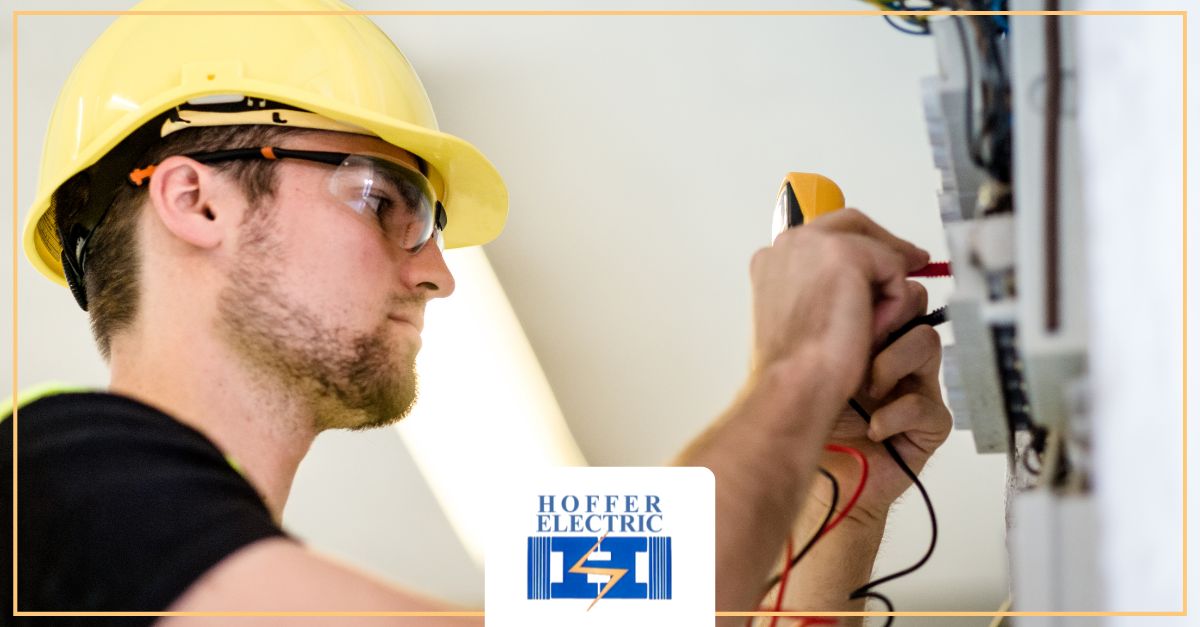 Empowered Spaces in Los Angeles
For reliable, efficient, and professional electrical solutions, you can trust us. We are dedicated to empowering spaces in Los Angeles, be it your home, office, or commercial establishment. With our comprehensive services, tailored approach, and commitment to safety, we ensure that your electrical systems are designed and maintained to enhance your success. Partner with Hoffer Electric and experience the difference of working with a trusted electric company Los Angeles that empowers your space.