Electrician in Santa Monica Providing Recessed Lighting Fixtures
Each time a new home trend gets introduced in the market, homeowners make it a point to keep up with the times. Some of these improvements may require electrical installations, and for such, you need the services of an electrician in Santa Monica.
Recessed lightings are one current trend that can transform a room to make it look more spacious. It requires replacing traditional hanging lights with recessed lighting. To make sure that the replacement is properly and safely done, contact a licensed electrician.
Recessed lighting types
One great feature of recessed lighting is that it comes in different colors, giving you the option to choose the one you desired. There are even trims and reflectors available in varying colors too. This gives you more options when selecting them for when you want to update your room.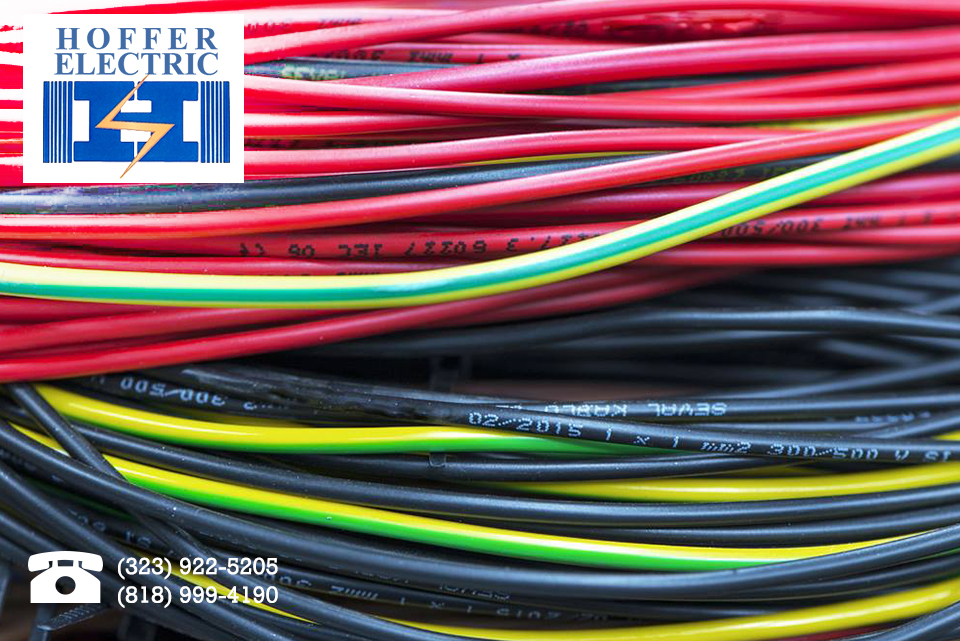 Another benefit of recessed lighting is that it prevents the accumulation of dust, meaning it requires less maintenance. Furthermore, the lights inside the ceiling make them safer for children compared to hanging lights.
More efficient lighting
Good home lighting creates a better, more comfortable, and safer environment. With the right lighting, you can see well enough without having to strain your eyes. Eye strain causes fatigue and, eventually, may lead to potential accidents or errors.
To make this all come into fruition, you will need a professional electrician from the Santa Monica area to install the new wirings required for your home's better lighting system.
Recessed lighting to improve your home's appearance
Recessed lightings are generally used in small rooms or those in which you want to look more spacious. This is its primary purpose, a lighting system that makes a confined space look bigger because there's more visual space.
To make this effect, the Santa Monica electrician will install the recessed lights inside the ceiling. This takes away those hanging lights that obstruct the visual space between the ceiling and the floor.
People can have different reasons for why they want recessed lightings installed in their homes, but the favorite one is for the design. For instance, you may want to use recessed lighting to emphasize other objects in your home.
The lights provided by recessed lights can help make these items appear attractive and draw the attention of your house guests.
Another reason why the use of recessed lightings grows more popular is that it has something to do with the wall-washing effect. With this, the lighting effect directs more light across the room by using the right kind of light trim.
 Safety is key
Hiring the services of a licensed professional electrician in Santa Monica is a guarantee to make your family and home safe, electrically speaking. When professionals from Hoffer Electric come to your home, they will evaluate and test the current wirings you have.
They will check to ensure that everything works correctly according to current codes and that your present wirings can handle the electrical load needed for the electronics in your home.
If required, they can update wirings to make your home safer and avoid potential issues with outages and shorts too.