Electrical Contractor Westwood
Hoffer Electric Experience
Balancing your homes check book can be awfully tedious, but with today's modern energy saving solutions, we can help cut your residential or commercial property's energy costs in two! Step into the future, with Hoffer Electric. Founded in 1967 by Ben Hoffer, we've dedicated the last 40 years perfecting our trade, to best provide the Westwood area the most up to date and affordable electric solutions.
Residential Electrician Westwood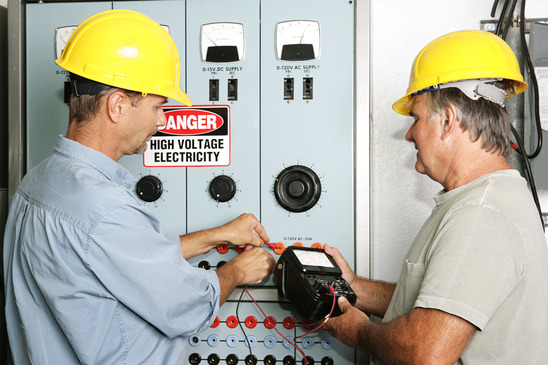 Originally a residential electrical company, Hoffer Electric Westwood provides the following residential electrical services:
New Homes & Additions
Kitchens & Bath Remodeling
Service Changes & Panels
Recessed & Track Lighting
Ceiling & Attic Fans
Landscape & Yard Lighting
Hot Tubs & Saunas
220 Range & Dryer Circuits
Troubleshooting & Repairs
Aluminum repair & Rewire
Landscape lighting is a great way to make way to make your home stand out from the rest. The latest in LED landscape lights are energy efficient and hassle free compared to conventional lo voltage or incandescent lighting.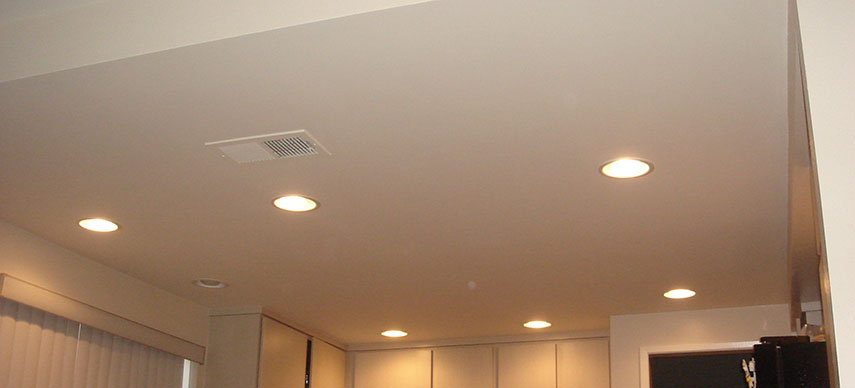 Recessed Lighting Westwood
LED lighting is a great way to Beautify your home, increase the value of your home while saving money at same time. Led recess lighting is one of the best ways to increases the value of your home. Led is low maintenance and reduces your lighting electric cost by as much as 80%.
Westwood Commercial Electrician
With years of experience as commercial electricians in Westwood, we guarantee that our commercial field team makes sure that projects are completed in a time effective manner so that you stay on schedule! In addition, our commercial electrician's team takes pride in its attention to detail. Employ our team for any of the following Westwood Commercial Electrician services.
New Construction & Remodeling
Retail Electrical Repairs
Ballasts Replacement
Troubleshooting
New Circuits
New Breakers
Office Buildings
Lighting Systems & Repairs
Phone & Computer Wiring
Pools & Spa Wiring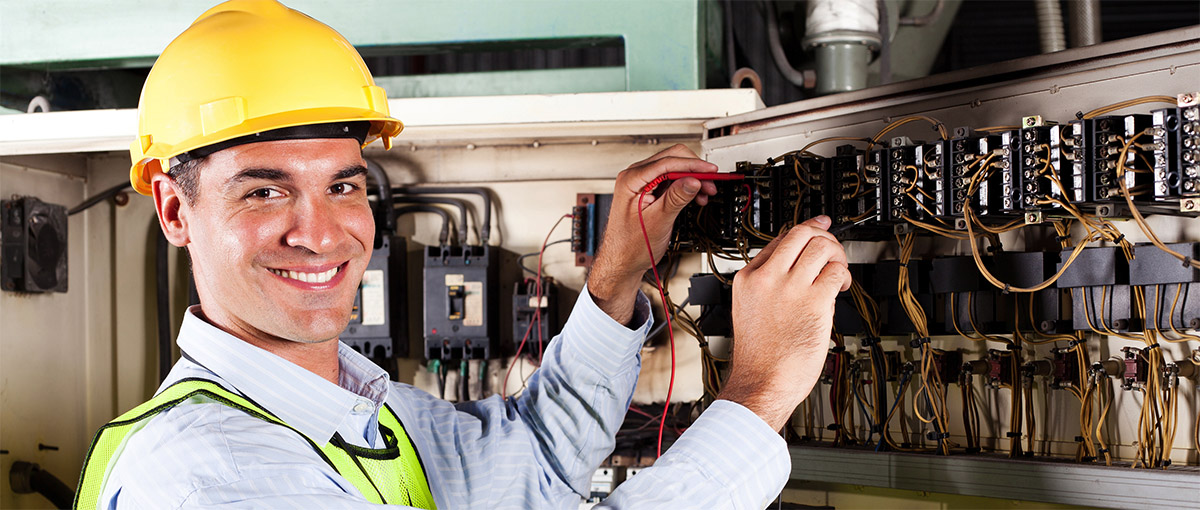 We've had experience providing commercial electrical services in office buildings, retail centers, apartment complexes and more. Our focus is providing Westwood with the best commercial electrician services available today! In addition to our commercial services, Hoffman Electric Westwood also provides industrial wiring services in the Westwood area. We've gained invaluable experience working alongside some of Westwood best contractors, installing wiring while using explosion proof electrical installation equipment in airport hangars, wood working shops and machine shops.
Serious Savings with Solar Control
We're always focused on the future. Did you know that Solar Control (our solar energy division,) you can save hundreds every year by outfitting your home with solar panels? That includes 30% off their entire cost of the solar panels in the Westwood area with a federal tax credit if you choose Solar Control. Our team knows that your home is unique, that's why we offer a complementary consultation appointment with no commitment! In addition to cutting your home's monthly energy bill, installing solar panels can seriously increase your home's market value. Our consistent quality of service and dependability have concreted Hoffer Electric as Westwood' leading solar instillation company.