Don't Start Those Renovations without an Electrician in Santa Monica
You have been thinking about making some upgrades or changes to your home for a while now, and now that you have the time and money set aside you are ready to make the remodel or renovation happen. Renovation projects can be very large undertakings, whether you are demolishing an area of your home and replacing it, upgrading and remodeling an existing area or building an entirely new extension of your home. Any time you start a project like this, you know that there is going to be some electrical work involved in the process. Before you start any demolition or renovation, you want to take the time to talk to and hire an electrician in Santa Monica like us at Hoffer Electric.
Getting Advice and Guidance
Many people may simply start a project like this on their own or leave it all to the contractor they have hired to do the work for them. The problem is you may not have the knowledge or insight to make sure any of the wiring or changes you are making are done correctly and safely. Attempting work like this without the proper training and expertise can be a recipe for disaster and put your entire home and family at risk. You are much better off speaking with us so that you can get expert insight and advice about the work and upgrades you need to make sure the electrical work is done correctly.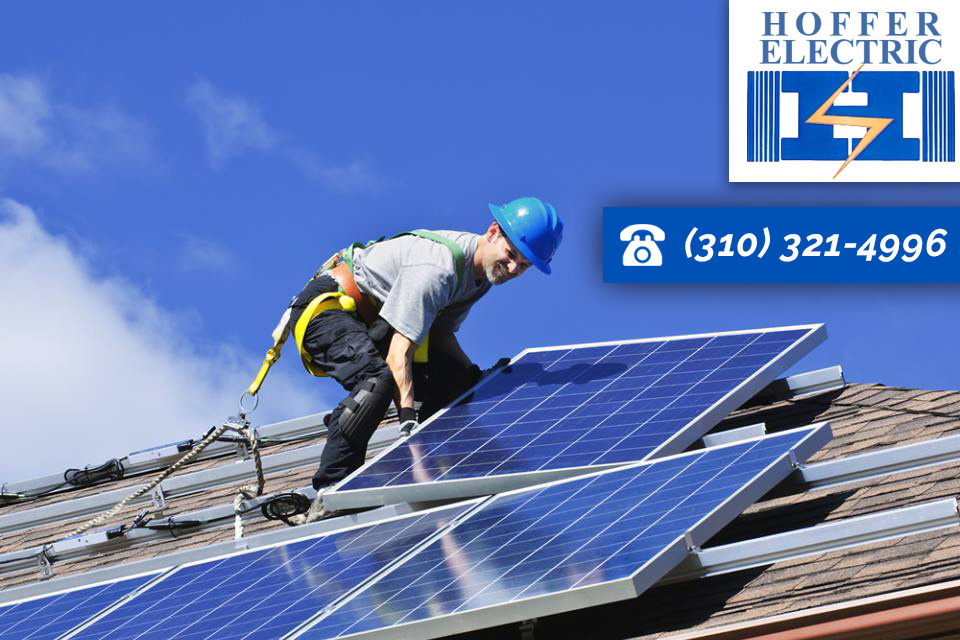 We Can Help
At Hoffer electric, renovation and remodeling work is part of our expertise as an electrician in Santa Monica. We can have one of our expert electricians come to your home and walk through the project with you. They can perform an inspection and evaluation, discuss the plans and let you know just what changes or work you need to be done to make sure everything is up to code, safe and functioning properly. We can perform all kinds of electrical work for you, from installing new wiring and lighting to upgrading panels, circuits, breakers and more.
Bring Us in to Help
Before you start work on your renovation, make sure you call an electrician in Santa Monica you can trust here at Hoffer Electric. You can reach our office by calling 310-321-4996 to arrange for an appointment, and we will be glad to meet with you, go over your project and make sure your electrical work gets done so that your home looks its best and is safe for all.