What to Consider When Hiring an Electrical Contractor in Westwood
Any time that you are having a house built, performing a renovation on your existing home, or are just in need of some electrical work for your home, you want to make sure you get the right person in to do the job for you. There is a lot more to hiring an electrician than just picking the first name that comes up on an Internet search for electricians in your area. You need to know a bit more about whomever you choose so you can make sure the job gets done correctly and safely. Failure to give close consideration to whom you hire can have big financial consequences for you and can even be dangerous for you and your family. There are a few aspects you want to consider when hiring an electrical contractor in Westwood so you can be sure you get the job done well.
Taking Pride in Your Work
You want to make sure that the person you hire for the job is someone that you know is going to take pride in the work that they do. Of course, you may not be able to tell this just from looking someone up on the Internet or talking to them on the phone, but you can get a good idea of what they are like by reading reviews posted about the work they do. Other customers should be able to give you some insight into what the electrician's work ethic is like if they come to the work site prepared and on time if they are courteous and responsible and so on.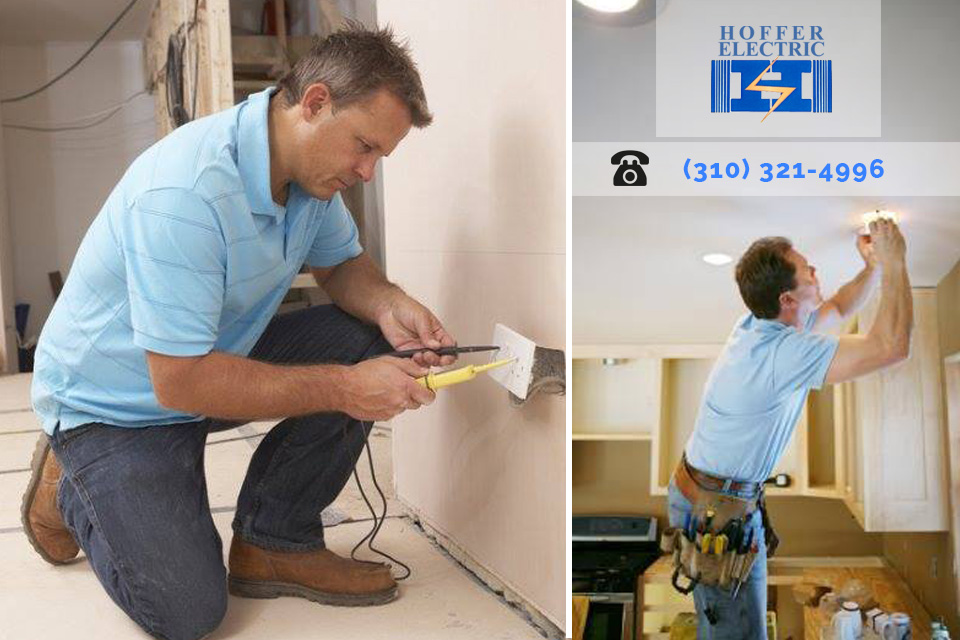 Someone Who will not Cut Corners
We all like to save money on work we get done, but when you hire an electrical contractor in Westwood you want to know you have hired someone that will not cut corners simply to put in the lowest bid. Anyone that is willing to put your safety at risk by using inferior methods, tools or products, so the job gets done fast and cheaply is someone that you do not want working for you. You want a contractor that will offer you quality solutions that may require you to modify the result or expectations so that you can save some money and get a good, safe final result.
The Contractor for You
If you want an electrical contractor in Westwood that has the experience, work ethic and diligence on the job to give you the services you want, make sure you contact us at Hoffer Electric. We have been serving the area for fifty years and can provide you with all of the electrical services you may need for your home. You can schedule an appointment with us by calling our office at 310-321-4996, and we will be glad to come to you, talk about your project and provide you with affordable and effective solutions.