Choosing the Right Electric Service Company in Tarzana
Finding any type of contractor to work on your home seems to be a challenge today. You want to find someone that you trust completely to do a good job, provide you with honest work and charge you a fair price. Many people today end up disappointed with the first choices they seem to make in contractors of all kinds, which is why you want to make sure you put some real thought in effort into choosing the right person to work for you. This is particularly important when you are looking for someone to do electrical work in your home. You want to make sure you choose the best electric service company Tarzana has to offer you so you know everything will work safely and correctly.
Ask Around
One of the best ways to start to get the names of different companies in your area is to ask your family, friends, neighbors and co-workers who they use for any electrical work. This will at least give you the names of several different individuals and companies to begin your search. Different people may have different experiences with the same company, so you want to ask what type of work was done and how satisfied they are with the quality and the price. When you have done your research you will likely have the names of two or three different companies to consider.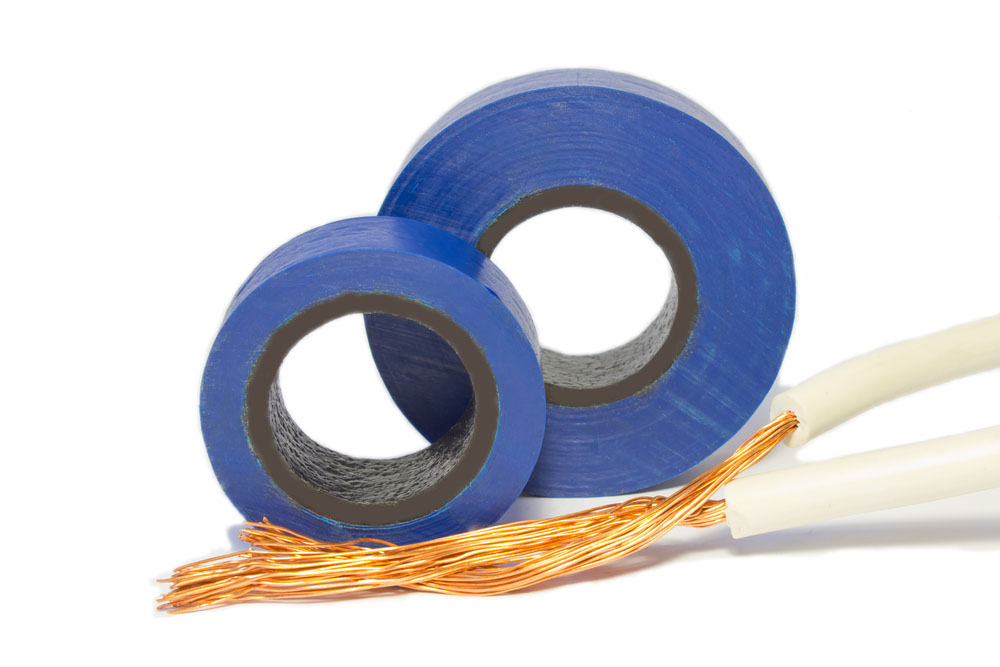 Make Some Calls
Now that you have some names you can go ahead and start talking to companies. Give the company a call and ask them about pricing for the type of job you are looking to have done. You can ask about their experience and the types of jobs that they typically do so you can learn more about them. You also want to make sure that they are properly licensed and insured for your protection as well. All of this information will help you in selecting the right person for the job.
If you take your time in choosing the right electrical service company in Tarzana to work with, you will be able to select the business that you feel the most comfortable with in terms of reputation, work and price. This can help you to forge a long-term relationship with the company as the one you can always turn to whenever you have any type of electrical work that may need to be done.